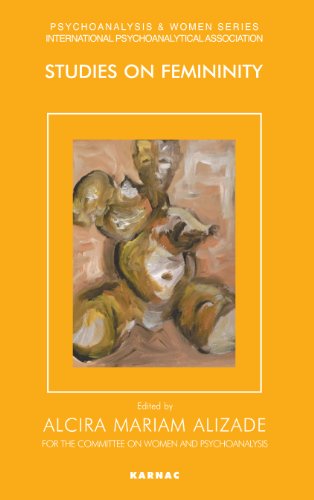 Book Details
Publisher : Routledge
Published : 2003
Cover : Paperback
Pages : 190
Category :
Psychoanalysis
Catalogue No : 17059
ISBN 13 : 9781855759572
ISBN 10 : 1855759578
Also by Mariam Alizade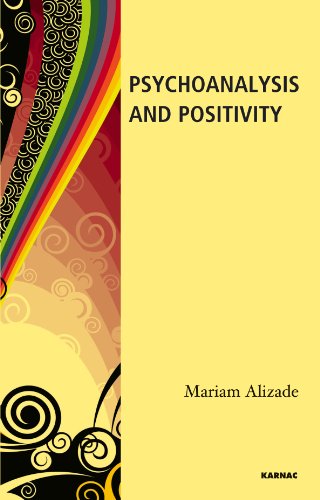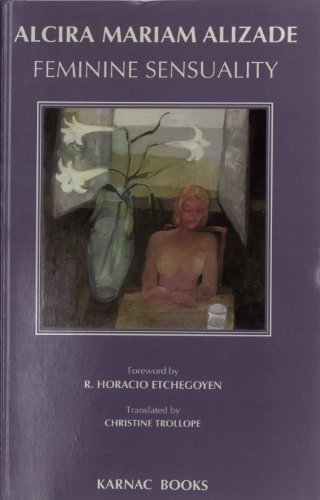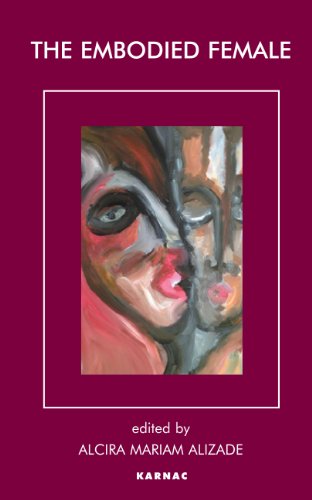 Studies on Feminity is the second volume in a unique series edited by Alcira Mariam Alizade for the Committee on Women and Psychoanalysis of the International Psychoanalytical Association.
Providing a forum for exploration and discussion of diverse issues relating to gender constructs, sexuality, and sexual identity, the series brings together an internationally renowned group of contributors trained in the psychoanalytic tradition.
Studies on Feminity discusses gender roles, femininity and motherhood. The various stages in a woman's life (adolescence, adulthood and menopause) are all examined.
'In this volume, the reader will find not only papers from different essentialist, constructivist and culture-based standpoints, but will also note the existence of theoretical and clinical intersections where psychoanalysis borders on closely-related disciplines.'
- Alcira Mariam Alizade, from the Foreword
Reviews and Endorsements
'I particularly welcome this series because it will stimulate us to go on thinking about feminine issues, and its international dimension will allow us to share thoughts with authors from all over the world.'
- Joyce McDougall
About the Editor(s)
Mariam Alizade MD, is a psychiatrist and training analyst of the Argentine Psychoanalytic Association. She is the current overall chair of the IPA Committe on Women and Psychoanalysis (COWAP) and former COWAP Latin-American co-chair. She is the author of a number of titles, including Motherhood in the Tweny-First Century; editor of the IPA-COWAP series and of the collected papers of the COWAP Latin-American Intergenerational Dialogues.
You may also like