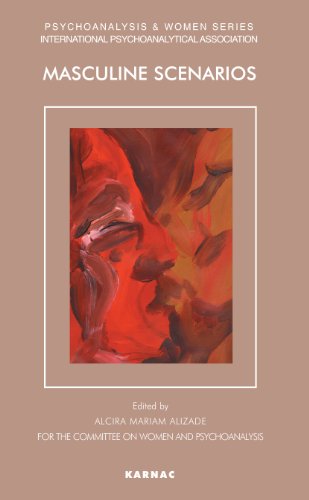 Book Details
Publisher : Routledge
Published : 2003
Cover : Paperback
Pages : 146
Category :
Psychoanalysis
Catalogue No : 17060
ISBN 13 : 9781855759626
ISBN 10 : 1855759624
Also by Mariam Alizade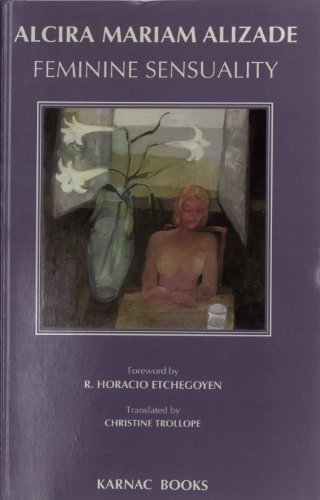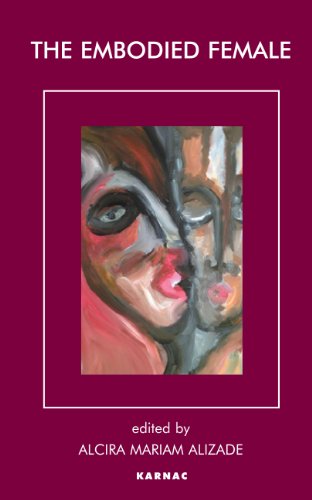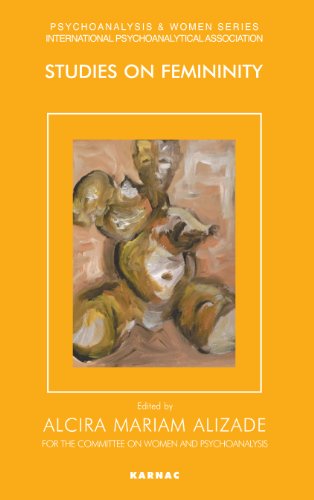 'Human identity, sexual identity, primary and secondary identification, object choice, narcissism - all of these lie on a continuum with homosexuality, transsexualism, transvestism, heterosexuality and asexuality. Concepts on sexuality and gender are outlined anew in an interplay of theoretical and clinical networks, with the aim of increasing the efficiency of analytic praxis freed from prejudice and monolithic convention.'
- Alcira Mariam Alizade, from the Foreword
Masculine Scenarios is the third volume in a unique series edited by Alcira Mariam Alizade for the Committee on Women and Psychoanalysis of the International Psychoanalytical Association.

Providing a forum for exploration and discussion of diverse issues relating to gender constructs, sexuality, and sexual identity, the series brings together an internationally renowned group of contributors trained in the psychoanalytic tradition.

Masculine Scenarios concentrates on issues regarding the psychic world of men and male sexuality. The construction of gender identity, the battle of the sexes, transsexualism, homosexuality and masculinity are some of the topics discussed in this inspiring book.
About the Editor(s)
Mariam Alizade MD, is a psychiatrist and training analyst of the Argentine Psychoanalytic Association. She is the current overall chair of the IPA Committe on Women and Psychoanalysis (COWAP) and former COWAP Latin-American co-chair. She is the author of a number of titles, including Motherhood in the Tweny-First Century; editor of the IPA-COWAP series and of the collected papers of the COWAP Latin-American Intergenerational Dialogues.
You may also like