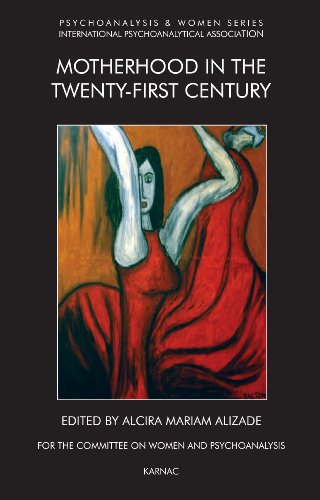 Book Details
Publisher : Routledge
Published : 2006
Cover : Paperback
Pages : 238
Category :
Psychoanalysis
Catalogue No : 22697
ISBN 13 : 9781855753693
ISBN 10 : 1855753693
Also by Mariam Alizade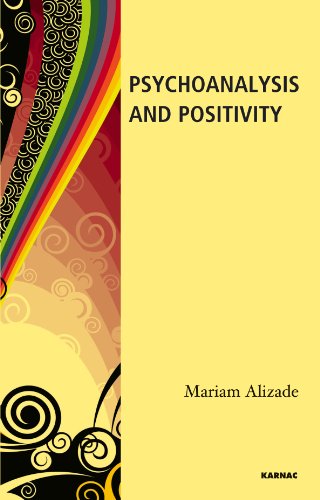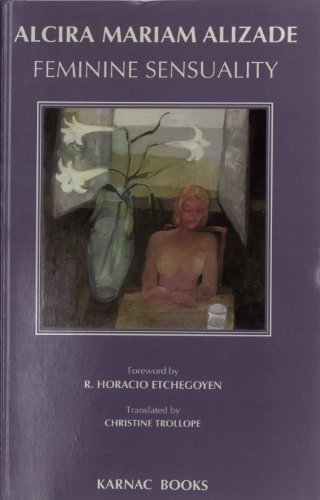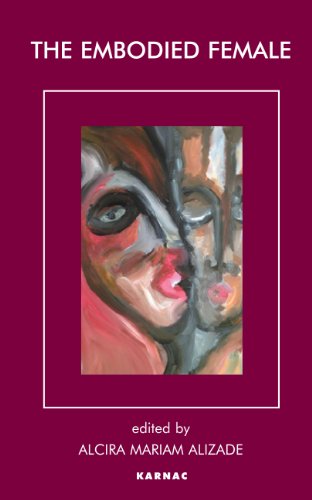 Mothers in the twenty-first century confront us, both in clinical practice and in theory, with fascinating challenges that to some extent subvert the traditional maternal ideal: the motherhood of single women, motherhood in which the mother-child relationship seems minimal (in the case of very busy working mothers), teenage motherhood in which there is no true awareness of the maternal function, motherhood in couples of homosexual women, men who take upon themselves the maternal function (men-mothers), complex motherhood by virtue of the multiple variants that have nowadays become possible thanks to new reproductive techniques, shared motherhood, surrogate motherhood, sublimated motherhood, perverse motherhood.
Psycho-history, the accumulation and variety of psychoanalytic theories of femininity and motherhood, the contribution of gender studies, cross-disciplinary research, and listening to what our patients have to say - all this has yielded, in the past few decades, much controversial data that challenges orthodox classical thinking with respect to the role and function of women as mothers. The contributors to this book, from an array of different cultural backgrounds, draw on these developments to consider the issue of motherhood in the twenty-first century, from fascinating and varied viewpoints.
This book takes a fresh look at women in their maternal role. In the modern age, with its frenzy and heterogeneity, where the mixture of modernity and post-modernity is not without danger, motherhood cannot escape the impact of social and cultural transformations.
Reviews and Endorsements
'Motherhood in the Twenty-first Century is a remarkable collection of essays whose contributors, invited by the editor, Alcira Mariam Alizade, from many different countries, each explore different dimensions of motherhood today, which, as the editor emphasizes, 'cannot escape the impact of social and cultural transformations.' Moreover, Alizade underlines the importance of recognizing that woman's psychic organization is independent of its maternal function thus implying a necessary dissociation of femininity from motherhood. The essays cover divergent themes ranging from new methods of conception and 'artificial pregnancy' to questions raised by the mother-daughter relationship and the many reasons for desiring, or not desiring, a child. The editor expresses the wish that this book will open onto new perspectives regarding motherhood and provide a thought-provoking instrument for all psychoanalysts. To this wish I would add that her book will also stimulate reflection in all women from whatever walk of life.'
- Joyce McDougall, D.Ed. Supervisory and Training Analyst to the Paris Psychoanalytical Society and Institute

About the Editor(s)
Mariam Alizade MD, is a psychiatrist and training analyst of the Argentine Psychoanalytic Association. She is the current overall chair of the IPA Committe on Women and Psychoanalysis (COWAP) and former COWAP Latin-American co-chair. She is the author of a number of titles, including Motherhood in the Tweny-First Century; editor of the IPA-COWAP series and of the collected papers of the COWAP Latin-American Intergenerational Dialogues.
You may also like