Sources of Suffering: Fear, Greed, Guilt, Deception, Betrayal, and Revenge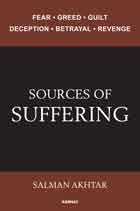 Book Details
Publisher : Routledge
Published : May 2014
Cover : Paperback
Pages : 208
Category :
Psychoanalysis
Catalogue No : 34691
ISBN 13 : 9781782200697
ISBN 10 : 178220069X
Also by Salman Akhtar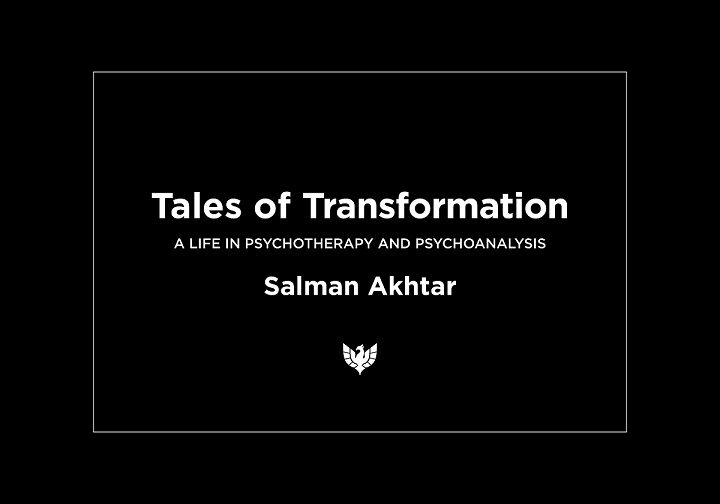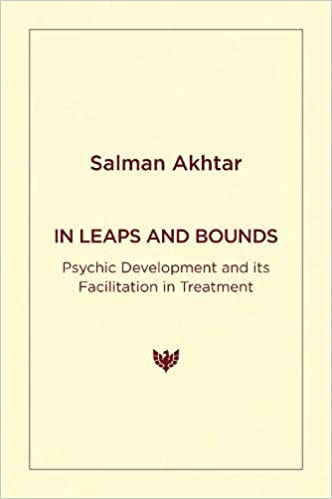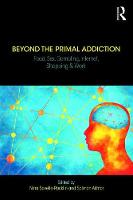 This concise and well-written book deals with six important roots of human anguish. It divides the six areas into those primarily affecting the individual and those primarily affecting others around him. Among the former are fear, greed, and guilt. Among the latter are deception, betrayal, and revenge. The book deals with each realm from descriptive, psychodynamic, sociocultural, and clinical perspectives. It provides ample literary examples and vignettes from psychotherapy and psychoanalysis. The aim is to help the readers enhance their empathy with these complex human experiences and to become more adept in helping their patients renounce or reduce their suffering.
Reviews and Endorsements
'In this gem of a book, Salman Akhtar turns his erudite gaze on fear, greed, guilt, deception, betrayal, and revenge. He draws from a wide spectrum of psychoanalytic theories and includes insights from developmental research, contemporary neuroscience, and even poetry and literature. The result is a fresh and scholarly synthesis of ideas about human suffering that will stimulate both the novice and seasoned clinician alike. It is crafted by a master of the written word.'
—Fakhry Davids, London
'What gives this book its special character is the deep humanity with which Salman Akhtar explores "unnecessary, pathological but remediable suffering". The wide and penetrating lens of his exploration, and the fact that each emotion is looked at in phenomenological, developmental, and sociocultural aspects, gives the book both a universal value and a contemporary flavour. It also evokes in the clinician and the reader a renewed tolerance towards the complexity of human emotions.'
—Maria Teresa Savio Hooke, Sydney
'In this original and comprehensive analysis of six basic human emotions, Salman Akhtar has achieved a unique integration of the phenomenological, sociocultural, and psychopathological aspects of these sources of human suffering. Fear, greed, guilt, deception, betrayal, and revenge are clarified as essential human challenges, and the psychoanalyst's struggle in unmasking and resolving their destructive aims is masterfully illustrated with clinical case material. An extensive and carefully selected bibliography complements what might become an essential text for the experienced clinician as well as a wonderful overview for the entire spectrum of psychodynamic psychotherapists.'
—Otto Kernberg, New York
'Using his theoretical, clinical, and teaching skills, Salman Akhtar explores the intricacies of six sources of human suffering from various perspectives. The book is exceptionally rich in clinical vignettes, which illustrate with candour the sources of suffering of both patient and analyst. Profound, yet clear and didactic, it is a rare blend of scholarship, poetry, sharp wit, and therapeutic skill. Learning from this book about the sources of human suffering is an enriching intellectual and emotional experience.'
—Ilany Kogan, Jerusalem
About the Author(s)
Salman Akhtar, MD, was born in India and completed his medical and psychiatric education there. Upon arriving in the USA in 1973, he repeated his psychiatric training at the University of Virginia School of Medicine, and then obtained psychoanalytic training from the Philadelphia Psychoanalytic Institute. Currently, he is Professor of Psychiatry at Jefferson Medical College and a training and supervising analyst at the Psychoanalytic Center of Philadelphia. He has authored, edited or co-edited more than 300 publications including books on psychiatry and psychoanalysis and several collections of poetry. He is also a Scholar-in-Residence at the Inter-Act Theatre Company in Philadelphia. Salman Akhtar received the Sigourney Award in 2012.
You may also like