Brothers and sisters: developmental, dynamic, and technical aspects of the sibling relationship:

Also by Salman Akhtar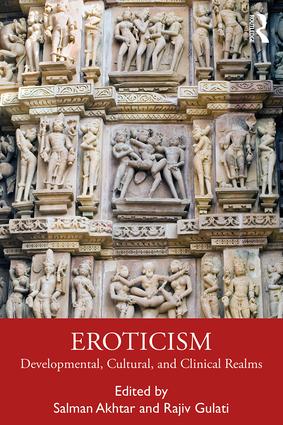 Also by Selma Kramer

Sibling relationships and rivalry are as old as recorded history. This analysis explores that ambivalence between siblings, which casts its shadow throughout people's lifetimes and affects their choices of mates, relationships with their own children and aversions to others. 187 pages.
About the Author(s)
Salman Akhtar, MD, was born in India and completed his medical and psychiatric education there. Upon arriving in the USA in 1973, he repeated his psychiatric training at the University of Virginia School of Medicine, and then obtained psychoanalytic training from the Philadelphia Psychoanalytic Institute. Currently, he is Professor of Psychiatry at Jefferson Medical College and a training and supervising analyst at the Psychoanalytic Center of Philadelphia. He has authored, edited or co-edited more than 300 publications including books on psychiatry and psychoanalysis and several collections of poetry. He is also a Scholar-in-Residence at the Inter-Act Theatre Company in Philadelphia. Salman Akhtar received the Sigourney Award in 2012.
You may also like