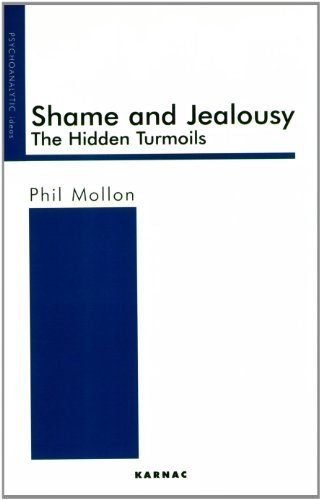 Book Details
Publisher : Routledge
Published : 2002
Cover : Paperback
Pages : 176
Category :
Psychoanalysis
Catalogue No : 17290
ISBN 13 : 9781855759183
ISBN 10 : 1855759187
Also by Phil Mollon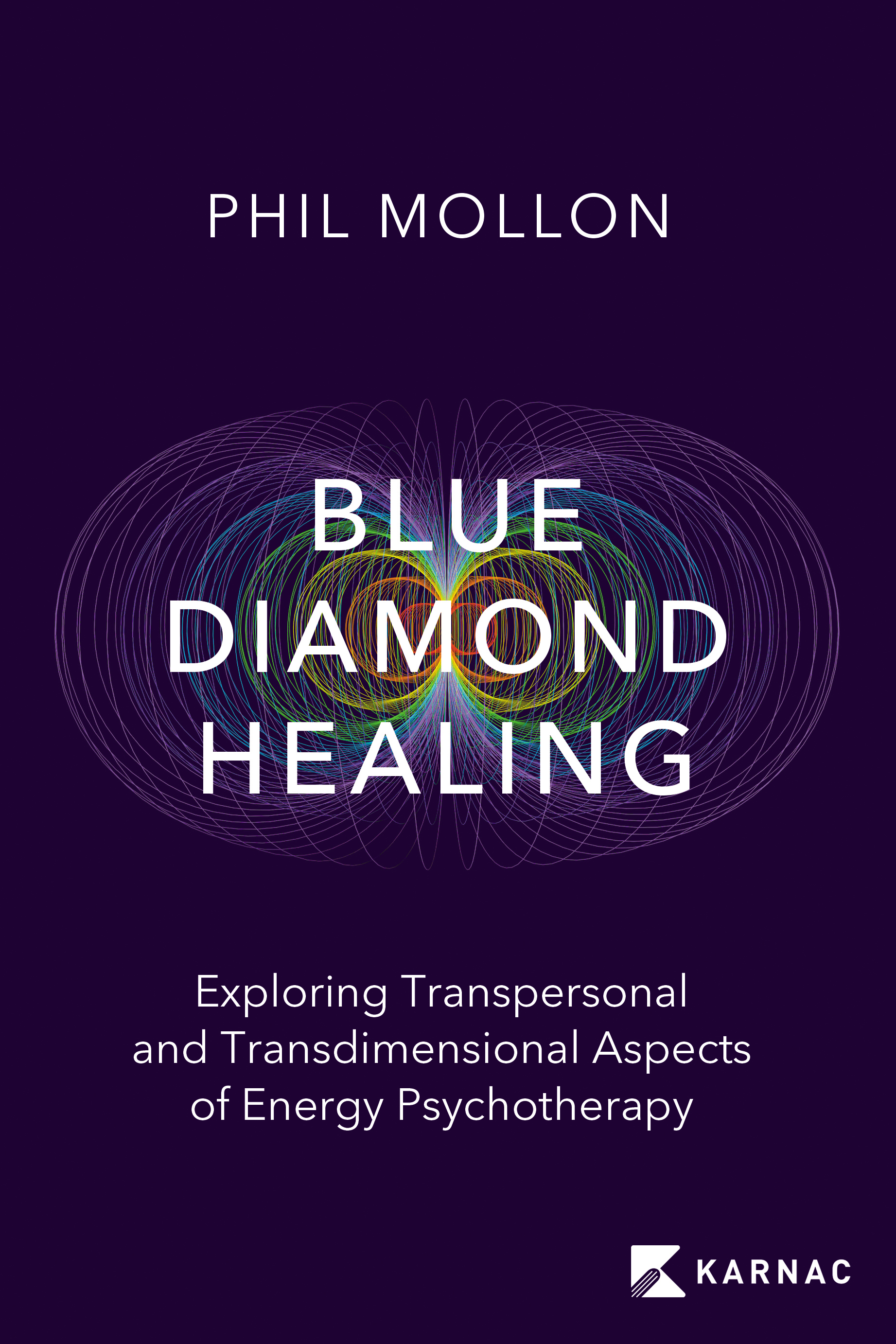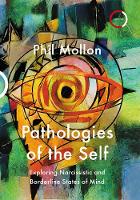 Our Customers Average Rating
Read all reviews (1)





A volume in the Psychoanalytic Ideas Series, published for the Institute of Psychoanalysis by Karnac. Here, shame and jealousy are examined as hidden turmoils; as basic human feelings found in everyone but often suppressed and neglected. An unfulfilled need, unanswered plea for help, and failure to connect with and understand other people are all underlying causes for shame and feeling inadequate. Mollon argues that feelings of shame form an intrinsic part of the analytic encounter but 'astonishingly, this shame-laden quality of the psychoanalytic and psychotherapeutic setting is rarely addressed.
This lucidly written and much-needed volume explores the profound effects shame and jealousy can have on self-esteem and how this can eventually lead to a chronic condition.
'In the gaps and clumsy steps in human intercourse, in the misunderstandings and misjudgements, in the blank mocking eyes where empathy should be, in the look of disgust where a smile was anticipated, in the loneliness and disappointment of inarticulate desire that cannot be communicated because the words cannot be found, in the terrible hopeless absence when human connection fails, and in the empty yet rage-filled desolation of abuse - there in these holes and missing bits lies shame. Shame is where we fail.' Phil Mollon, from the Preface
About the Author(s)
Phil Mollon, PhD, is a psychoanalyst, clinical psychologist, and energy psychotherapist. He is well-known as a writer and speaker on topics including shame, trauma, dissociation, self-psychology, and EMDR – and has pioneered the development of Psychoanalytic Energy Psychotherapy. With 40 years of clinical experience, in both the British National Health Service and private practice, he has explored many different approaches, always seeking better ways of helping those who are troubled with mental health problems. His work remains rooted in psychoanalysis, whilst also incorporating neurobiological, cognitive, and energetic perspectives.
Customer Reviews
Our customers have given this title an average rating of 4 out of 5 from 1 review(s), add your own review for this title.
Enrique Casero,Ph.D on 24/04/2005





(4 out of 5)
An excellent presentation of the phenomenology of jealousy and its relationship with shame from a psychodynamic perspective.
You may also like