Also by David Campbell

Also by Ros Draper

Also by Clare Huffington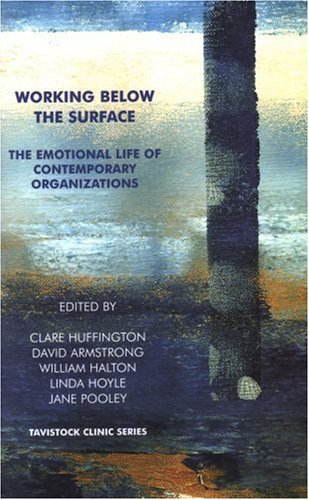 Second Thoughts on the Theory and Practice of the Milan Approach to Family Therapy is a full discussion of the way the original techniques of the Milan Approach have been affected by current thinking in the family therapy field. Hypothesizing, neutrality and circularity, for example, are all redefined in response to the challenge of new clinical problems, such as child abuse, and new thinking from areas such as linguistics and feminine. The authors refer back to their original article "Working With the Milan Method: 20 Questions" in order to chart the changes which have taken place over the last ten years and, similarly, richly illustrate the present work with clinical examples.
About the Author(s)
David Campbell was a consultant clinical psychologist based at the Tavistock Clinic in London. In addition to a clinical practice, he developed training courses in supervision, professional doctorate research, and Master's-level family therapy training. He established a long-standing international practice as a management and leadership trainer and organizational consultant.
Clare Huffington is a freelance organizational consultant and executive coach and was, until early 2007, the Director of the Tavistock Consultancy Service in London. She is a clinical psychologist and worked as an educational psychologist, university lecturer, and family therapist before beginning to work with larger systems as an organizational consultant.
More titles by Clare Huffington
Ros Draper is a therapist, teacher and supervisor who has made major contributions to the development of family therapy in Britain over the last thirty years. When Senior Clinical Lecturer at the Tavistock Clinic, London and working at the Institute of Family Therapy, London, she developed her practice in both adult and child psychiatric settings. Ros was chair for the Institute of Family Therapy and Birkbeck College, University of London MSc in a Systemic Approach to Management, Coaching and Consultation, and currently has a private practice in Hampshire and London.
You may also like