Revenge: Narcissistic Injury, Rage, and Retaliation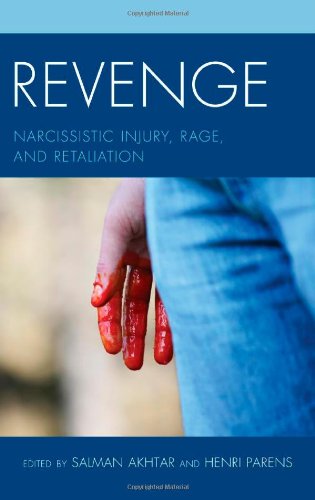 Book Details
Publisher : Jason Aronson
Published : 2013
Cover : Hardback
Pages : 210
Category :
Psychoanalysis
Catalogue No : 36407
ISBN 13 : 9780765710130
ISBN 10 : 0765710137
Also by Salman Akhtar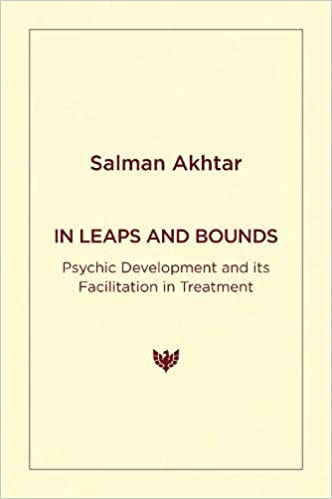 Also by Henri Parens
Revenge: Narcissistic Injury, Rage, and Retaliation addresses the ubiquitous human wish to take revenge and settle scores. Featuring the contributions of eleven distinguished mental health professionals, it offers a panoramic and yet deep perspective on the real or imagined narcissistic injury that often underlies fantasies of revenge and the behavioral trait of vindictiveness. It describes various types of revenge and introduces the concept of a 'good-enough revenge.' Deftly blending psychoanalysis, ethology, religious studies, literary criticism, and clinical experience, the book goes a long way to enhance empathy with patients struggling with hurt, pain, and desires to get even with their tormentors.
About the Editor(s)
Salman Akhtar, MD, was born in India and completed his medical and psychiatric education there. Upon arriving in the USA in 1973, he repeated his psychiatric training at the University of Virginia School of Medicine, and then obtained psychoanalytic training from the Philadelphia Psychoanalytic Institute. Currently, he is Professor of Psychiatry at Jefferson Medical College and a training and supervising analyst at the Psychoanalytic Center of Philadelphia. He has authored, edited or co-edited more than 300 publications including books on psychiatry and psychoanalysis and several collections of poetry. He is also a Scholar-in-Residence at the Inter-Act Theatre Company in Philadelphia. Salman Akhtar received the Sigourney Award in 2012.
Henri Parens, MD, is Professor of Psychiatry at Thomas Jefferson University and Training and Supervising Analyst (Adult and Child) at the Psychoanalytic Center of Philadelphia. He was formerly the Director of the Early Child Development Program, MCP/EPPI, and President of Parenting for Emotional Growth, Inc. He is the author of over 250 publications, including twenty-two books, as well as producing five scientific films, a documentary, and a television series for CBS. Dr Parens is a Holocaust survivor, and the recipient of many honors and awards.
You may also like