Psychotic States in Children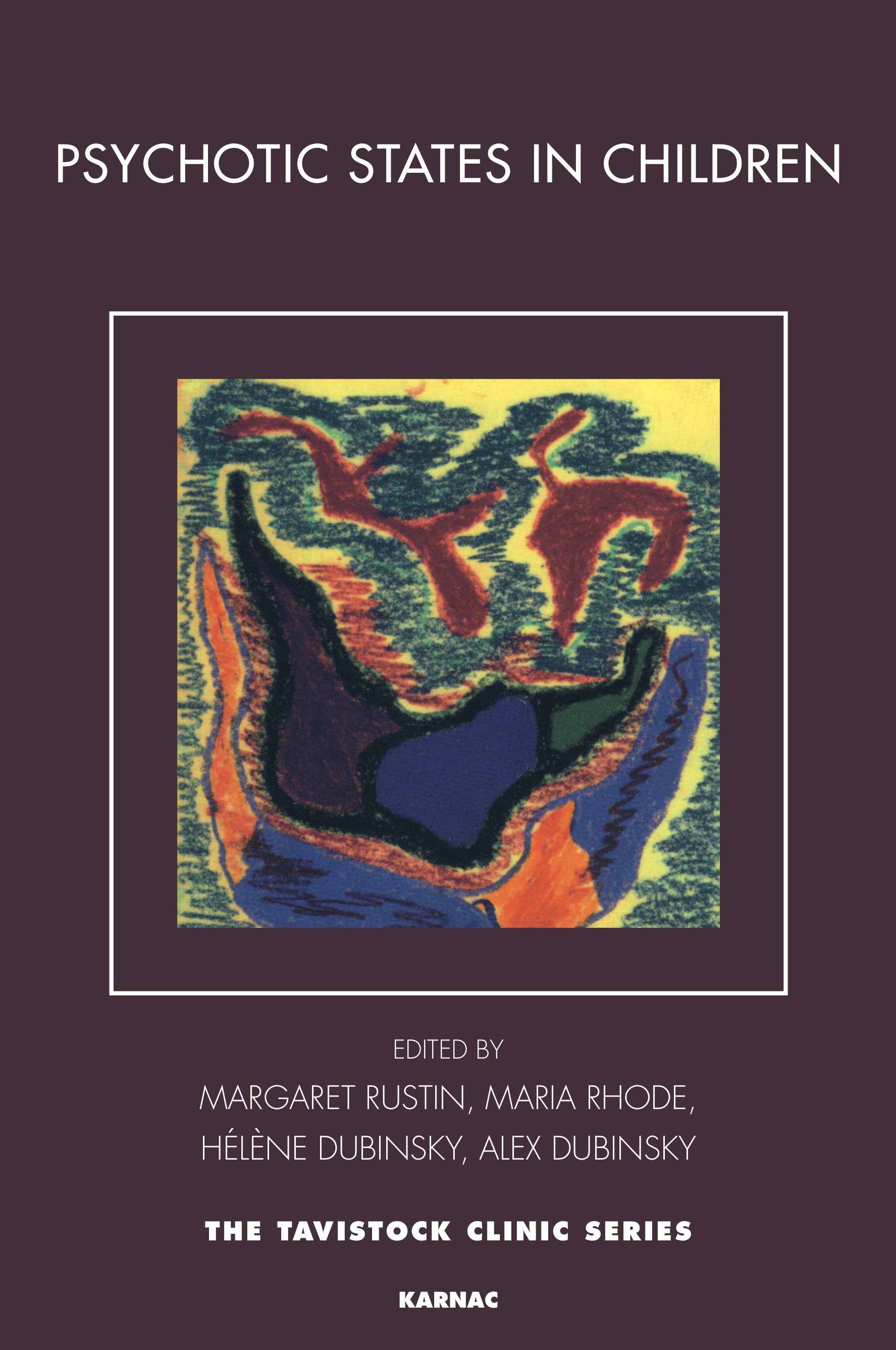 Book Details
Publisher : Routledge
Published : 1997
Cover : Paperback
Pages : 304
Category :
Child and Adolescent Studies
Catalogue No : 4752
ISBN 13 : 9781855759015
ISBN 10 : 1855759012
Also by Maria Rhode
Also by Margaret Rustin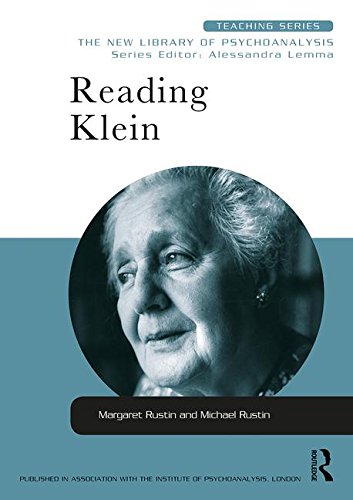 Developments in the understanding and psychotherapeutic treatment of children and adolescents suffering from psychotic levels of disturbance are dealt with in this work, from the Tavistock Clinic Series. The book is chiefly concerned with children troubled in their behaviour, relationships, and communication.
There is something extremely unsettling about the disturbed behaviour of sexually abused and severely troubled children. In spite of a sometimes exasperating measure of perversion and destructive wilfulness, these children manage to communicate a clear plea for help - a plea which deeply affects those in their immediate surroundings who find themselves struggling to make sense of these contradictory messages. This book describes significant new developments in the understanding and treatment of children and adolescents suffering from psychotic levels of disturbance.
Each chapter contains a clinical description of a child emerging from a psychotic state, creating a useful collection of case histories. Part One concerns sexually abused children, Part Two discusses psychotic children with severe developmental delay, and Part Three describes the treatment of children whose difficulties have both internal and external roots. Each part is followed by an authoritative critical commentary. A glossary of terms is included at the end of the book.
Reviews and Endorsements
'This is a remarkable work. Its clinical clarity will allow any therapist in contact with psychotic children to "recognise" himself or herself in the situations described and to understand the psychic processes involved, and it covers every aspect of the material setting. This is a fine and important book.'
- The International Journal of Psychoanalysis

'This is a clinically rich book, especially moving in the intimate sense conveyed by prolonged, deep, shaping encounters. These papers bring considerable understanding to bear and at the same time communicate a sense of the full weight and shock of these often immensely difficult contacts.'
- Psychoanalytic Psychotherapy

'Each paper of this work is uniquely illuminating. The discussion of theory and the linking of developmental psychology and classical theory with stress on the importance of research is timely. Most of all, the clinical pictures are unforgettable.'
- The Journal of Child Psychotherapy
About the Editor(s)
Margaret Rustin is a consultant child and adolescent psychotherapist at the Tavistock Clinic, London, and an Associate of the British Psychoanalytical Society. She has pioneered and supported the extension of training in psychoanalytic observational approaches to training across the United Kingdom and in a number of other countries.
More titles by Margaret Rustin
Maria Rhode is Emeritus Professor of Child Psychotherapy at the Tavistock Clinic and the University of East London.
You may also like