Psychoanalytic Psychotherapy of the Severely Disturbed Adolescent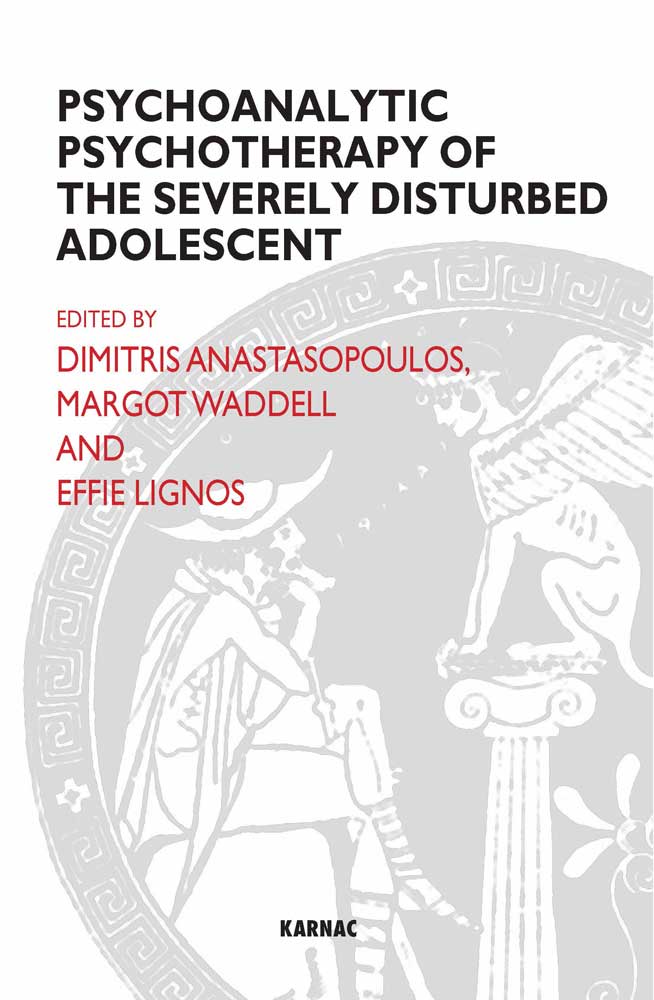 Book Details
Publisher : Karnac Books
Published : 1999
Cover : Paperback
Pages : 216
Category :
Child and Adolescent Studies
Catalogue No : 8335
ISBN 13 : 9781855752146
ISBN 10 : 185575214X
Also by Dimitris Anastasopoulos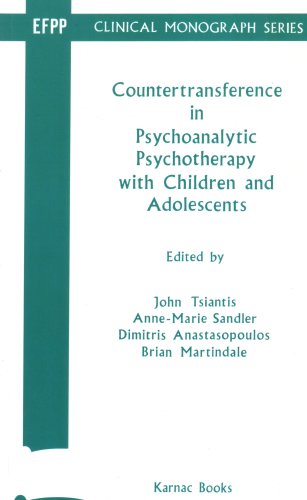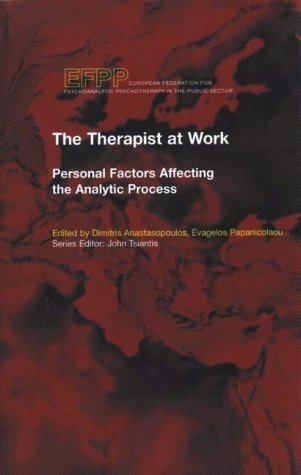 Also by Margot Waddell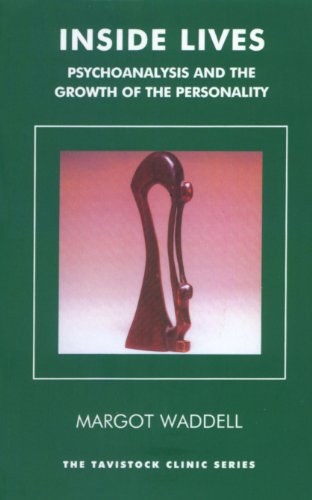 Reviews and Endorsements
'As a "second chance" - to use Blos's term - adolescence contains components that are capable of leading either to a restoration of the fragmented personality or to a hell in which the chaotic psychic disturbance that becomes permanent. This volume brings together a distillation of the therapeutic experience and thinking of senior psychoanalytic therapists working in different European countries and belonging to different "schools" of psychoanalysis. I believe that it will contribute to the exploration of the therapeutic approach to severely disturbed adolescents which has got under way in recent years. The cross-cultural nature of the book is, in particular, a symbol of the prospect of a Europe without frontiers and of the development of the theoretical basis and clinical practice of psychoanalytic psychotherapy beyond ideological classifications and obstacles. That, I believe, was also the purpose of the foundation and operation of the EFPP.'
- Dimitris Anastasopoulos, from his Foreword

'These chapters are written by psychoanalytic psychotherapists from different countries of Europe and from different analytic traditions, and yet it can be seen that there is a thread running through all of them which shows that our common psychoanalytical ancestry has interacted creatively with our different traditions in Europe. Sometimes these seem to divide us, but I think that they can also be shown to enrich us as we face a common and serious challenge to our psychoanalytic skills and to the future adults of Europe.'
- Robin Anderson, from his Introduction
About the Editor(s)
Dimitris Anastasopoulos M.D. is an Adult and Child Psychiatrist working in Athens. He trained in adolescent psychiatry and psychotherapy at the Tavistock Clinic, London, and is a training psychotherapist for adult and adolescent psychotherapists in Greece. He is a member of the Executive Committee of the Hellenic Association of Child and Adolescent Psychoanalytic Psychotherapy (HACAPP). He is vice-chairman of the EFPP.
More titles by Dimitris Anastasopoulos
Margot Waddell, PhD, is a Fellow of the Institute of Psychoanalysis where she is currently the Chair of Publications. She has a background in Classics and literature and took a PhD at Cambridge on George Eliot's novels. She is a child analyst and worked for many years as a consultant child and adolescent psychotherapist at the Tavistock Clinic, London. She co-edits the Tavistock Clinic Book series and has published widely. Her book Inside Lives: Psychoanalysis and the Growth of the Personality was published in 2002. In 1994 her Understanding Twelve to Fourteen Year Olds was published (reprinted in 2005). Most recently, in 2018, she published On Adolescence: Inside Stories.
You may also like