Psychoanalysis in an Age of Accelerating Cultural Change: Spiritual Globalization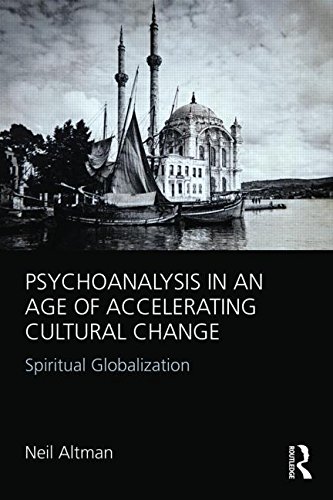 Book Details
Publisher : Routledge
Published : 2015
Cover : Paperback
Pages : 152
Category :
Culture and Psychoanalysis
Catalogue No : 37462
ISBN 13 : 9780415812566
ISBN 10 : 0415812569
Also by Neil Altman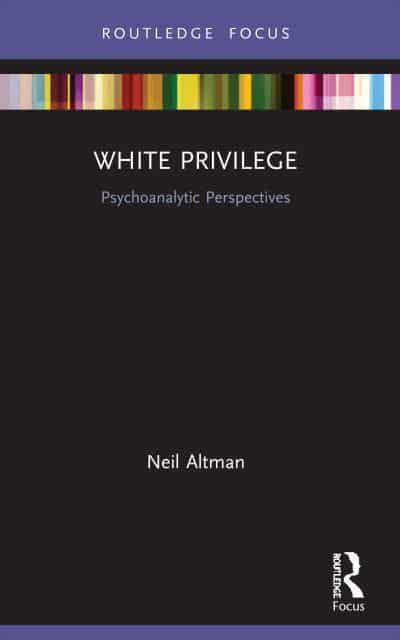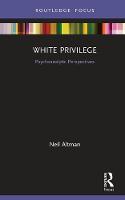 Psychoanalysis in an Age of Accelerating Cultural Change: Spiritual Globalization addresses the current status of mental health work in the public and private sectors. The careful, thorough, approach to the individual person characteristic of psychoanalysis is mostly the province of an affluent few. Meanwhile, community-based mental health treatment, given shrinking budgets, tends to emphasize medication and short-term therapies. In an increasingly diverse society, considerations of culture in mental health treatment are given short shrift, despite obligatory nods to cultural competence. The field of mental health has suffered from the mutual isolation of psychoanalysis, community-based clinical work, and cultural studies.
Here, Neil Altman shows how these areas of study and practice require and enrich each other - the field of psychoanalysis benefits by engaging marginalized communities; community-based clinical work benefits from psychoanalytic concepts, while all forms of clinical work benefit from awareness of culture. Including reports of clinical experiences and programmatic developments from around the world, its international scope explores the operation of culture and cultural differences in conceptions of mental health. In addition the book addresses the origin and treatment of mental illness, from notions of spirit possession treated by shamans, to conceptions of psychic trauma, to biological understandings and pharmacological treatments. In the background of this discussion is globalization, the impact of which is tracked in terms of its psychological effects on people, as well as on the resources and programs available to provide psychological care around the world.
As a unique examination of current mental health work, this book will appeal to psychoanalysts, psychotherapists, community-based mental health workers, and students in Cultural Studies.
About the Author(s)
Neil Altman Faculty, William Alanson White Institute, New York, and Visiting Faculty, Ambedkar University of Delhi, India; Editor Emeritus, Psychoanalytic Dialogues, Editorial Board member, Journal of Child Psychotherapy, and International Journal of Applied Psychoanalytic Studies; Member of Board of Directors, Journal of Infant, Child, and Adolescent Psychotherapy. Author, The Analyst in the Inner City: Second Edition, and Psychoanalysis in Times of Accelerating Cultural Change; co-author, Relational Child Psychotherapy.
You may also like