Psyche and the Sacred: Spirituality Beyond Religion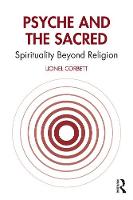 Book Details
Publisher : Routledge
Published : November 2019
Cover : Paperback
Pages : 302
Category :
Jung and Analytical Psychology
Catalogue No : 94979
ISBN 13 : 9780367820510
ISBN 10 : 036782051X
Also by Lionel Corbett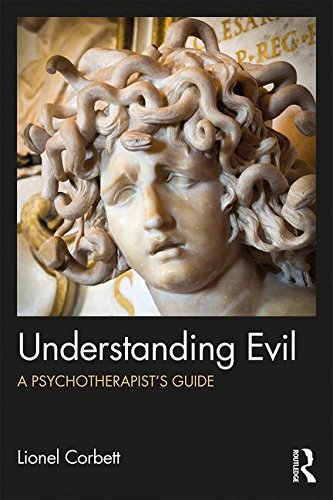 This book presents an approach to spirituality based on direct personal experience of the sacred. Using the language and insights of depth psychology, Corbett outlines the intimate relationship between spiritual experience and the psychology of the individual, unveiling the seamless continuity between the personal and transpersonal dimensions of the psyche. His discussion runs the gamut of spiritual concerns, from the problem of evil to the riddle of pain and suffering.
Drawing upon his psychotherapeutic practice as well as on the experiences of characters from our religious heritage, Corbett explores the various portals through which the sacred presents itself to us: dreams, visions, nature, the body, relationships, psychopathology, and creative work. Referring extensively to Jung's writings on religion, but also to contemporary psychoanalytic theory, Corbett gives form to the new spirituality that is emerging alongside the world's great religious traditions.
For those seeking alternative forms of spirituality beyond the Judeo-Christian tradition, this volume will be a useful guide on the journey.
About the Author(s)
Lionel Corbett is a psychiatrist and Jungian analyst. He teaches depth psychology at Pacifica Graduate Institute, Santa Barbara, California.
You may also like