The Unconscious in Social and Political Life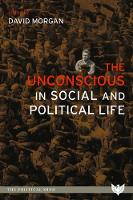 Book Details
Publisher : Phoenix Publishing House
Published : July 2019
Cover : Paperback
Pages : 279
Category :
Psychoanalysis
Category 2 :
Psychotherapy and Politics
Catalogue No : 94295
ISBN 13 : 9781912691173
ISBN 10 : 9781912691
Also by David Morgan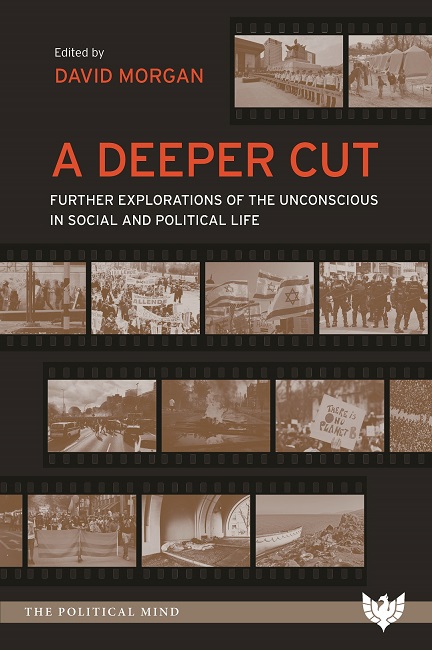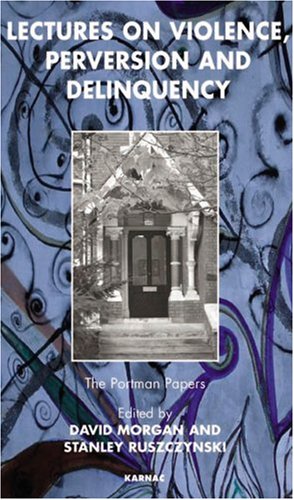 Our Customers Average Rating
Read all reviews (1)





Traumatic events happen in every age, yet there is a particularly cataclysmic feeling to our own epoch that is so attractive to some and so terrifying to others. The terrible events of September 11th 2001 still resonate and the repercussions continue to this day: the desperation of immigrants fleeing terror, the uncertainty of Brexit, Donald Trump in the White House, the rise of the alt-right and hard left, increasing fundamentalism, and terror groups intent on causing destruction to the Western way of life. If that were not enough, we also have to grapple with the enormity of climate change and the charge that if we do not act now, it will be too late. Is it any wonder many are left overwhelmed by the events they see on the news?
Galvanised by the events outside of his consulting room, in 2015, David Morgan began The Political Mind seminars at the British Psychoanalytical Society and their successful run continues today. A series of superlative seminars, mostly presented by colleagues from the British Society plus a few select external experts, that examine a dazzling array of relevant topics to provide a psychoanalytic understanding of just what is going on in our world. This book is the first in The Political Mind series to bring these seminars to a wider audience.
The Unconscious in Political and Social Life contains compelling contributions from Christopher Bollas, Michael Rustin, Jonathan Sklar, David Bell, Philip Stokoe, Roger Kennedy, David Morgan, M. Fakhry Davids, Ruth McCall, R. D. Hinshelwood, Renée Danziger, Josh Cohen, Sally Weintrobe, and Margot Waddell. They investigate so many vital issues affecting us today: the evolution of democracy, right-wing populism, prejudice, the rise of the far right, attitudes to refugees and migrants, neoliberalism, fundamentalism, terrorism, the Palestine-Israel situation, political change, feminism, austerity in the UK, financial globalisation, and climate change.
This book needs to be read by all who are concerned by the state of the world today. Psychoanalysis and psychoanalysts with their awareness of what motivates human beings bring clarity and fresh insight to these matters. A deeper understanding of humanity awaits the reader of The Unconscious in Political and Social Life.
About the Editor(s)
David Morgan is a Psychoanalyst with the British Psychoanalytical Society and Consultant Psychotherapist at the Portman Clinic in London.
Customer Reviews
Our customers have given this title an average rating of 5 out of 5 from 1 review(s), add your own review for this title.
Adam B on 16/09/2019 15:08:28





(5 out of 5)
In this excellent new book, David Morgan makes a compelling case for why psychoanalytic thinking remains particularly important for understanding the pertinent issues that dominate social and political discourse. The discussion of issues, such as Brexit and the 2016 US Presidential election, have been characteristically chaotic. Yet Morgan's contribution represents a rigorous academic engagement with traditional modes of psychoanalysis (and particularly Freud) in a contemporary political setting. It is a must read for those interested in psychoanalysis and politics.
You may also like