Understanding Evil: A Psychotherapist's Guide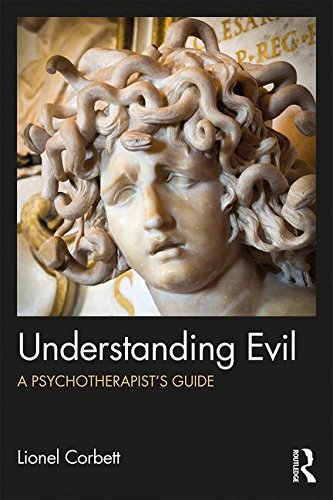 Book Details
Publisher : Taylor & Francis Inc
Published : 2018
Cover : Paperback
Pages : 204
Category :
Jung and Analytical Psychology
Catalogue No : 93385
ISBN 13 : 9780815392286
ISBN 10 : 0815392281
Also by Lionel Corbett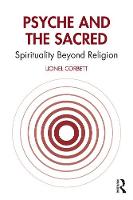 Evil is a ubiquitous, persistent problem that causes enormous human suffering. Although human beings have struggled with evil since the dawn of our species, we seem to be no nearer to ending it. In this book, Lionel Corbett describes the complexity of the problem of evil, as well as many of our current approaches to understanding it, in ways that are helpful to the practicing psychotherapist, psychoanalyst, or Jungian analyst.
Psychotherapists often work with people who have been the victim of evil, and, occasionally, the therapist is faced with a perpetrator of evil. To be helpful in these situations, the practitioner must understand the problem from several points of view, since evil is so complex that no single approach is adequate. Understanding Evil: A Psychotherapist's Guide describes a range of approaches to evil based on Jungian theory, psychoanalysis, social sciences, philosophy, neurobiology, mythology, and religious studies. The book clarifies the difference between actions that are merely wrong from those that are truly evil, discusses the problem of detecting evil, and describes the effects on the clinician of witnessing evil. The book also discusses what is known about the psychology of terrorism, and the question of whether a spiritual approach to evil is necessary, or whether evil can be approached from a purely secular point of view.
In Understanding Evil, a combination of psychoanalytic and Jungian theory allows the practitioner a deep understanding of the problem of evil. The book will appeal to analytical psychologists and psychotherapists, psychoanalysts, and academics and students of Jungian and post-Jungian studies. It will also be of great interest to researchers approaching the question of evil from a variety of other fields, including philosophy and religious studies.
About the Author(s)
Lionel Corbett is a psychiatrist and Jungian analyst. He teaches depth psychology at Pacifica Graduate Institute, Santa Barbara, California.
You may also like