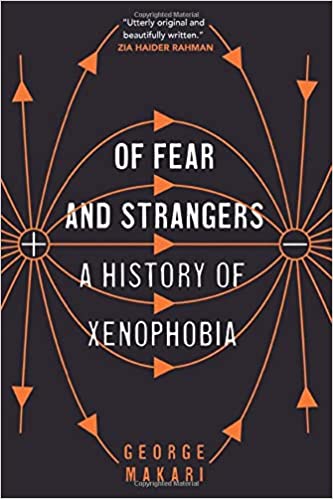 Book Details
Publisher : Yale U.P.
Published : August 2021
Cover : Hardback
Pages : 352
Category :
Clinical Psychology
Catalogue No : 96124
ISBN 13 : 9780300259735
ISBN 10 : 9780300259
Also by George Makari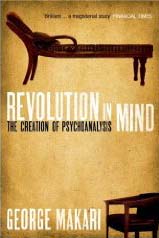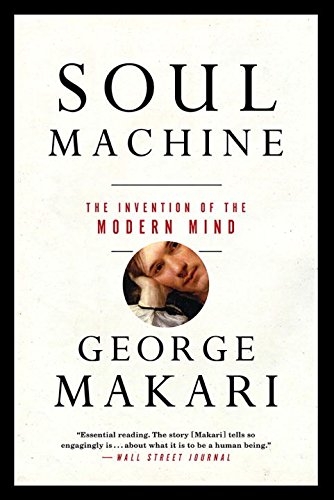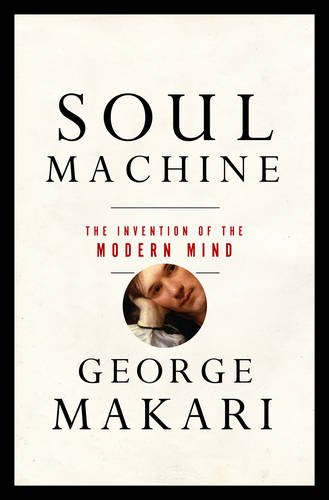 Over the last few years, it has been impossible to ignore the steady resurgence of xenophobia. The European migrant crisis and immigration from Central America to the United States have placed Western advocates of globalization on the defensive, and a 'New Xenophobia' seems to have emerged out of nowhere. In this fascinating study, George Makari traces the history of xenophobia from its origins to the present day. Often perceived as an ancient word for a timeless problem, 'xenophobia' was in fact only coined a century ago, tied to heated and formative Western debates over nationalism, globalization, race and immigration.
From Richard Wright to Sigmund Freud, Jean-Paul Sartre and Simone de Beauvoir, writers and thinkers have long grappled with this most dangerous of phobias. Drawing on their work, Makari demonstrates how we can better understand the problem that is so crucial to our troubled times.
Reviews and Endorsements
Drawing on philosophy, psychology, sociology, and other disciplines, George Makari's beautiful writing delivers a strikingly original history using words and phrases as clues to be examined: xenophobia, stranger-anxiety, fear of others, and so on. A sheer delight to read, this book is a gift for all.' - Zia Haider Rahman, author of In the Light of What We Know

'George Makari shows that xenophobia is as relevant today as it was when this word first originated, and that so much of our hatred is often rooted in fear of outsiders, this notion of inside and outside groups that we create. As we see a rise of identity politics across the world, it becomes imperative to understand this fear, how political discourses and agendas feed into it, and what we can do about it. This insightful, timely and cogently argued book puts current global politics into perspective.' - Pragya Agarwal, author of Sway: Unravelling Unconscious Bias

'With elegance and passionate conviction, George Makari deconstructs one of the ugliest problems of our time: a fear and hatred of strangers, foreigners, anyone perceived to place his loyalties with another group. With penetrating insight, he reveals the history of a grave weakness that is one of the wildest threats against coherent democracy and human kindness.' - Andrew Solomon, former president of PEN, and author of Far From the Tree

'[With] astonishing range and lucid erudition, George Makari has again given us an intellectual history that illustrates how little we know about the ideas that animate and rule our world.' - Anthony Walton, author of Mississippi: An American Journey
About the Author(s)
George Makari is the director of the DeWitt Wallace Institute for the History of Psychiatry, professor of psychiatry at Weill Medical College of Cornell University, and adjunct professor at both Rockefeller University and Columbia University's Psychoanalytic Center. He lives in New York City.
You may also like