Revolution in Mind: The Creation of Psychoanalysis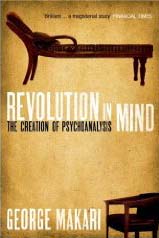 Book Details
Publisher : Gerald Duckworth & Co
Published : January 2009
Cover : Paperback
Pages : 624
Category :
Psychoanalysis
Catalogue No : 28250
ISBN 13 : 9780715639627
ISBN 10 : 0715639625
Also by George Makari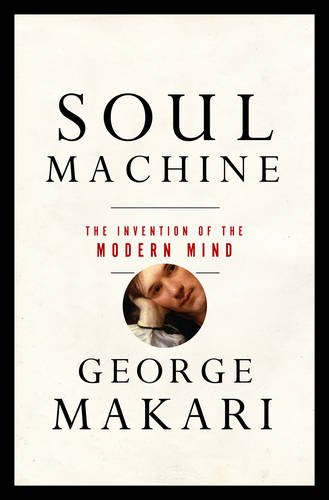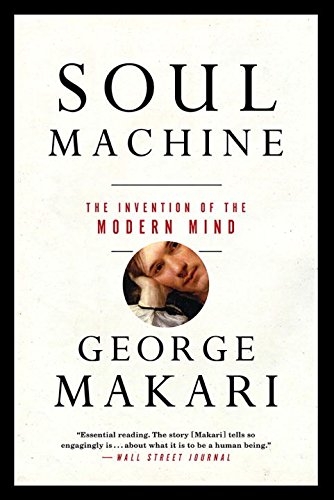 George Makari answers two fundamental questions: How did Freudian theory come together as a body of ideas, and how did these ideas attract followers who spread this model of the mind throughout the West? Makari contextualises Freud's early psychological work amid the great changes occurring in late-19th century European science, philosophy, and medicine, showing how Freud was a creative, inter-disciplinary synthesizer whose immersion in pre-existing domains of study led to the creation of Freudian Theory. He looks at how Freud's followers built a heterogeneous movement in the years leading to 1914, at the growth of the movement, and its subsequent collapse with the departures of Bleuler, Jung, and Adler. Finally, Makari examines the critical, but neglected, Weimar period, when there was an attempt to rebuild a more pluralistic psychoanalytic community, a reformation that resulted in psychoanalysis's broader theoretical reach and greater acceptance across the Western world outside Europe, where the rise of fascism led to the destruction of psychoanalysis and the culture that once sustained it. "Revolution in Mind" stands alone as the first historical work to seriously study the central dilemmas that defined, organised, and disrupted this would-be science of the psyche during its formation.
Reviews and Endorsements
'Not only of high scientific value but also enjoyable to read ... Makari has succeeded in writing an important, even brilliant book, a fundamental contribution to psychoanalytic historiography ... The book well presents the engaging, erudite, candid and insightful scrutiny of the mind accomplished by exceptional but peculiar and marginal people'
- International Journal of Psychoanalysis

'By far the best informed history of psychoanalysis. Freud's context is more fully elaborated by Makari than ever before. I admire in particular the sanity and balance of this work, since it shows that Freud's value transcends his scientism'
- Harold Bloom
About the Author(s)
George Makari is the director of the DeWitt Wallace Institute for the History of Psychiatry, professor of psychiatry at Weill Medical College of Cornell University, and adjunct professor at both Rockefeller University and Columbia University's Psychoanalytic Center. He lives in New York City.
You may also like