New Models of Bereavement Theory and Treatment: New Mourning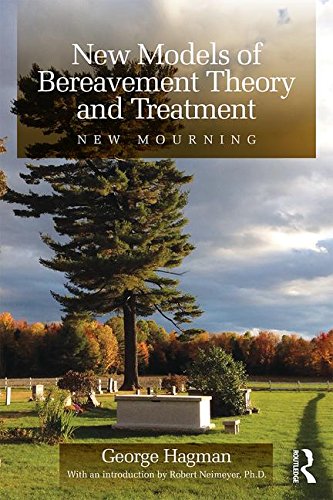 Book Details
Publisher : Routledge
Published : 2016
Cover : Paperback
Pages : 288
Category :
Grief and Bereavement
Category 2 :
Psychoanalysis
Catalogue No : 38798
ISBN 13 : 9781138809673
ISBN 10 : 1138809675
Also by George Hagman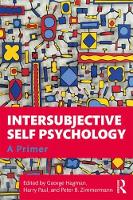 New Models of Bereavement Theory and Treatment: New Mourning is a major contribution to our culture's changing view of bereavement and mourning, identifying flaws in old models and offering a new, valid and effective approach. George Hagman and his fellow contributors bring together key texts from the past 20 years, exploring contemporary research, clinical practice and model building relating to the problems of bereavement, mourning and grief. They propose changes to the asocial, intra-psychic nature of the standard model of mourning, changes compatible with contemporary psychoanalytic theory and practice.
Arguing that the most important goal of mourning is often to preserve, rather than give up the relationship to the deceased, this book provides a more positive, hopeful model. Crucially, it emphasizes the importance of mourning together, rather than alone. New Models of Bereavement Theory and Treatment: New Mourning will be the go-to resource for researchers, clinicians and interested lay people seeking a clear, accessible overview of contemporary mourning theory, useful in their daily lives and in clinical practice. It will appeal to psychoanalysts, psychotherapists, grief counsellors, as well teachers, undergraduates and advanced students studying in the field.
About the Editor(s)
George Hagman, LCSW is a psychoanalyst and clinical social worker practicing in both New York City and Connecticut. He is also a member of the faculty of the National Psychological Association for Psychoanalysis.
You may also like