Three Faces of Mourning: Melancholia, Manic Defense and Moving on

Book Details
Publisher : Jason Aronson
Published : January 2007
Cover : Paperback
Category :
Psychoanalysis
Category 2 :
Grief and Bereavement
Catalogue No : 26002
ISBN 13 : 9780765705167
ISBN 10 : 0765705168
Also by Salman Akhtar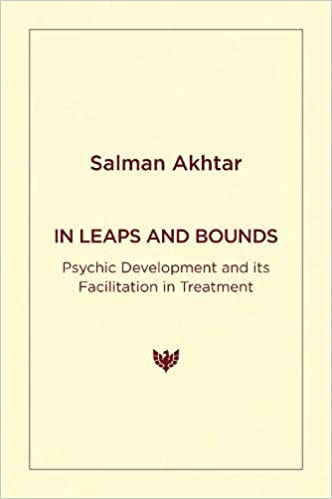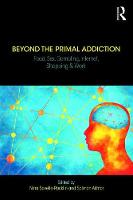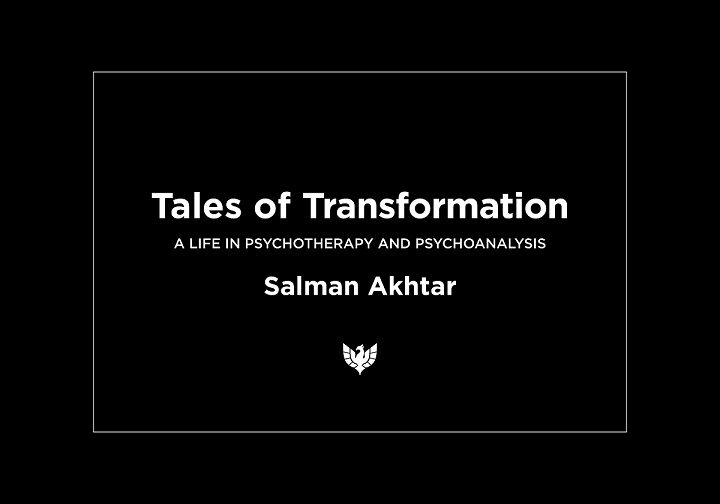 Mourning and the importance of the capacity to bear some helplessness, while still finding pleasure in life, are central to this tightly organized volume. The multi-faceted processes involved in mourning and adaptation are addressed.
Reviews and Endorsements
This valuable book accomplishes two important aims. The first and most obvious is an exploration of the process of mourning, here underlined as based on the vicissitudes of the separation- individuation phase, and an essential aspect of every subsequent maturational transformation of loss and regression into increased autonomy and capabilities. The second is that the rich clinical material in this readable and evocative book demonstrates the clinical utility of Mahler's still- evolving paradigm. - Homer C. Curtis, M.D., The Psychoanalytic Center of Philadelphia
See all reviews

List of Contributors
Salman Akhtar, M.D.; M. Hossein Etezady, M.D.; Theodore Fallon, Jr., M.D.; Corinne Masur, Psy.D.; Helen Myers, M.D.; Henry Parens, M.D.; Herbert Schlesinger, M.D.; Calvin F. Settlage, M.D.; William Singletary, M.D.

About the Editor
Salman Akhtar M.D., is professor of psychiatry at Jefferson Medical College, lecturer on Psychiatry at Harvard Medical School, and training and supervising analyst at the Psychoanalytic Center of Philadelphia. His more than 175 scientific publications also include eighteen edited or co-edited books. Dr. Akhtar is the recipient of the Journal of the American Psychoanalytic Association's Award (1995), the Margaret Mahler Literature Prize (1996), ASPP's Sigmund Freud Award (2000), and the Edith Sabshin Award of the American Psychoanalytic Association (2000).
About the Editor(s)
Salman Akhtar, MD, was born in India and completed his medical and psychiatric education there. Upon arriving in the USA in 1973, he repeated his psychiatric training at the University of Virginia School of Medicine, and then obtained psychoanalytic training from the Philadelphia Psychoanalytic Institute. Currently, he is Professor of Psychiatry at Jefferson Medical College and a training and supervising analyst at the Psychoanalytic Center of Philadelphia. He has authored, edited or co-edited more than 300 publications including books on psychiatry and psychoanalysis and several collections of poetry. He is also a Scholar-in-Residence at the Inter-Act Theatre Company in Philadelphia. Salman Akhtar received the Sigourney Award in 2012.
You may also like