My Kid is Back: Empowering Parents to Beat Anorexia Nervosa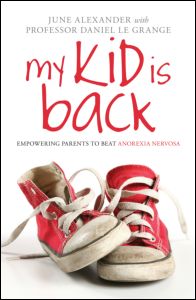 Also by Daniel Le Grange
Also by June Alexander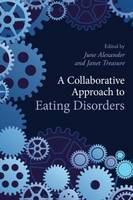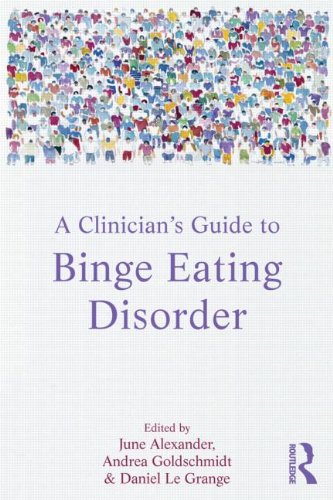 My Kid is Back explains how family-based treatment can greatly reduce the severity of anorexia nervosa in children and adolescents, allowing the sufferer to return to normal eating patterns, and their families to return to normal family life.
In this book ten families share their experiences of living with anorexia. Parents describe their frustrations in seeking help for their child and dealing with their behaviour and sufferers discuss how the illness gets into their mind and takes over their personality.
By focusing on the Maudsley family approach and expert advice from Professor Daniel Le Grange, and including clear lists of illness symptoms, strategies for parents and carers to follow, and information on getting further treatment and support, this book proves an essential resource for families who want to win the battle with anorexia nervosa.
About the Author(s)
Daniel Le Grange, PhD, is Professor in the Department of Psychiatry and Behavioral Neuroscience and Director of the Eating Disorders Program at The University of Chicago. He trained at the Institute of Psychiatry, University of London, and was a member of the team at the Maudsley Hospital in London that developed family-based treatment for anorexia nervosa. He is the author of numerous research publications and received a National Institute of Mental Health (NIMH) Early Career Development Award. Dr. Le Grange is currently principal investigator for studies on treatment of both bulimia nervosa and anorexia nervosa.
You may also like