Music Therapy and Group Work: Sound Company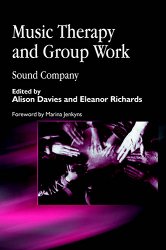 Also by Alison Davies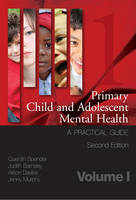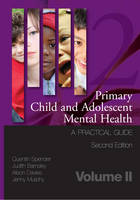 Also by Eleanor Richards

Group music therapy has been widely practised for many years, especially within institutional settings, and features substantially in training, yet there has been no publication devoted to the discussion of this area of therapy. Music Therapy and Group Work fills this gap by bringing together the experiences of group music therapy practitioners who work with diverse client groups in various settings. Whilst acknowledging that the practice of group music therapy incorporates many theoretical and practical issues in common with those of mainstream group work, the editors emphasize that this field needs to develop some further theoretical discourse of its own, primarily because its main contrast from regular group work is that it draws on a non-verbal medium alongside the ordinary verbal exchange. The book combines clinical examples with theory to provide a comprehensive introduction to group music therapy. Practitioners not only of music therapy, but also those working in related disciplines, will find this to be an informative and stimulating read.
About the Editor(s)
Alison Davies trained as a music therapist and a psychoanalytic psychotherapist. She has worked in the NHS and in private practice and has run groups for music therapy trainees at Anglia Ruskin University, Cambridge, and the Guildhall School of Music, London. She has also taught and run groups for the Philadelphia Association psychotherapy training.
Eleanor Richards is a senior lecturer in music therapy at Anglia Ruskin University, Cambridge, and a psychoanalytic psychotherapist and supervisor in private practice. She has a longstanding interest in group work and is involved in the development of music therapy training and practice in India.
You may also like