Mentalization Based Treatment for Personality Disorders: A Practical Guide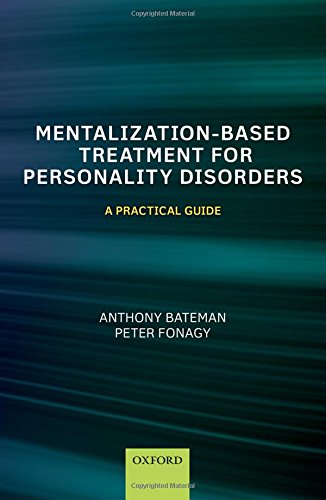 Also by Anthony Bateman
Also by Peter Fonagy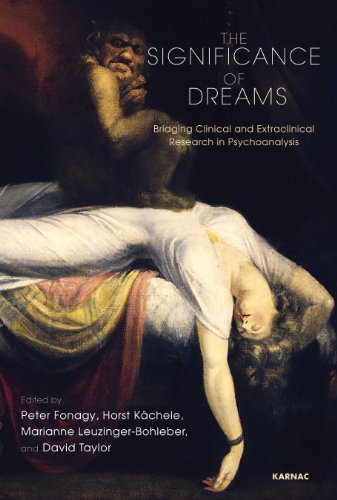 Mentalizing - the ability to understand oneself and others by inferring mental states that lie behind overt behaviour - develops within the context of attachment relationships. It is crucial to self-regulation and constructive, intimate relationships, both of which are impaired in personality disorders because of sensitivity to losing mentalizing at times of anxiety and attachment stress. Loss of mentalizing leads to interpersonal and social problems, emotional variability, impulsivity, self-destructive behaviours, and violence.
This practical guide on mentalization-based treatment (MBT) of personality disorders outlines the mentalizing model of borderline and antisocial personality disorders and how it translates into clinical treatment. The book, divided into four parts - the mentalizing framework, basic mentalizing practice, mentalizing and groups, and mentalizing systems - covers the aims and structure of treatment, outlines how patients are introduced to the mentalizing model so that their personality disorder makes sense to them, explains why certain interventions are recommended and others are discouraged, and systematically describes the process of treatment in both group and individual therapy to support more stable mentalizing.
People with personality disorders commonly have comorbid mental health problems, such as depression and eating disorders, which complicate clinical treatment. Therefore, the book advises the clinician on how to manage comorbidity in treatment. In addition, mentalizing problems in families and social systems, for example, schools and mental health services are also covered. A families and carers training and support guide is provided as families and others are often neglected during the treatment of people with personality disorder. The book is a valuable guide for all mental health workers on how to effectively treat personality disorders.
About the Author(s)
Anthony W. Bateman M.D., F.R.C.Psych., is Consultant Psychiatrist in Psychotherapy, Halliwick Unit, St. Ann's Hospital, Barnet, Enfield, and Haringey Mental Health Trust; Visiting Professor, University College London; and Visiting Consultant, The Menninger Clinic and the Menninger Department of Psychiatry and Behavioral Sciences at the Baylor College of Medicine.
More titles by Anthony Bateman
Peter Fonagy is Freud Memorial Professor of Psychoanalysis and Director of the Sub-Department of Clinical Health Psychology at University College London. He is Chief Executive of the Anna Freud Centre, London. He is a clinical psychologist and a training and supervising analyst in the British Psychoanalytical Society in child and adult analysis. He has published over 200 chapters and articles and has authored or edited several books.
You may also like