Handbook of Mentalizing in Mental Health Practice: 2nd Revised Edition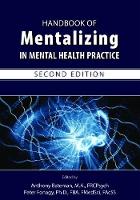 Book Details
Publisher : American Psychiatric Publishing
Published : July 2019
Cover : Paperback
Category :
Clinical Psychology
Catalogue No : 94381
ISBN 13 : 9781615371402
ISBN 10 : 1615371400
Also by Anthony Bateman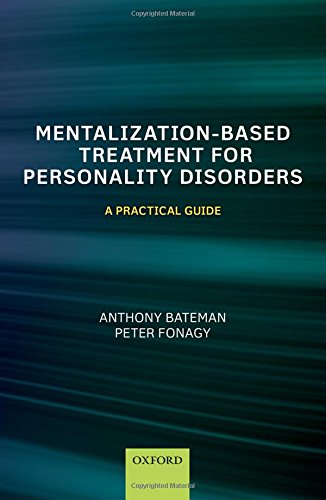 Also by Peter Fonagy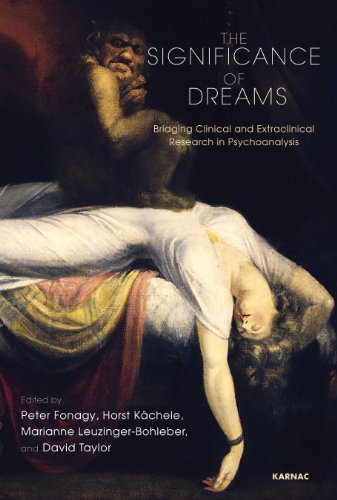 This new edition of Handbook of Mentalizing in Mental Health Practice reflects a vibrant field undergoing development along a number of dimensions important for mental health. As evidenced by the number of experts contributing chapters that focus on specialized approaches to mentalization-based treatment (MBT), the range of mental disorders for which this therapy has proved helpful has substantially increased, and now includes psychosis. Second, the range of contexts within which the approach has been shown to be of value has grown. MBT has been found to be useful in outpatient and community settings, and, more broadly, with children, adolescents, couples, and families, and the social contexts where they are found, such as in schools and even prisons. Finally, the framework has been shown to be generalizable to an understanding of the social context of mental health. The model advanced in this book goes beyond an understanding of the development of mentalizing and aims to provide an understanding of its role in a range of social processes.
Key concepts, themes, and approaches clearly articulated throughout the book include the following: Mentalizing is a transdiagnostic concept applicable to a range of mental health conditions, including trauma, personality disorders, eating disorders, depression, substance use disorder, and psychosis. The chapters devoted to these disorders emphasize MBT skills acquisition and techniques for introducing mentalizing into psychotherapy. Mentalizing plays an important role in understanding how teams, systems, and services interact to facilitate or undermine interventions and service delivery.
Chapters on mentalizing in teams and wider systems are included to help clinicians reduce negative impacts on clinical care and support reliable and responsive pathways to treatment. In an effort to encourage clinicians to integrate mentalizing into their clinical practice, empirical research on the developmental origins of mentalizing and how a focus on mentalizing can improve outcomes for patients is incorporated throughout the volume. Improved mentalizing increases resilience to adversity, perhaps protecting individuals from relapse, and improves therapeutic outcomes. The relevant research, as well as proven techniques for promoting resilience and trust, are discussed at length in the book. Finally, as an established component of the literature on neurobiology and higher-order cognition, mentalizing benefits from a number of different strands of research, ranging from neurobiology through child development to adult psychopathology.
The book fully explores these relationships and their ramifications. Authoritative, comprehensive, and cutting-edge, the Handbook of Mentalizing in Mental Health Practice is the single most important resource for clinicians and trainees learning about -- and incorporating -- MBT into their therapeutic repertoire.
About the Editor(s)
Anthony W. Bateman M.D., F.R.C.Psych., is Consultant Psychiatrist in Psychotherapy, Halliwick Unit, St. Ann's Hospital, Barnet, Enfield, and Haringey Mental Health Trust; Visiting Professor, University College London; and Visiting Consultant, The Menninger Clinic and the Menninger Department of Psychiatry and Behavioral Sciences at the Baylor College of Medicine.
More titles by Anthony Bateman
Peter Fonagy is Freud Memorial Professor of Psychoanalysis and Director of the Sub-Department of Clinical Health Psychology at University College London. He is Chief Executive of the Anna Freud Centre, London. He is a clinical psychologist and a training and supervising analyst in the British Psychoanalytical Society in child and adult analysis. He has published over 200 chapters and articles and has authored or edited several books.
You may also like