Mentalization-Based Treatment for Children: A Time-Limited Approach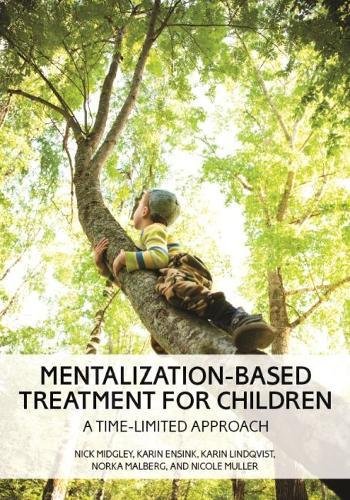 Book Details
Publisher : American Psychological Association
Published : 2017
Cover : Hardback
Pages : 288
Category :
Child and Adolescent Studies
Catalogue No : 40687
ISBN 13 : 9781433827327
ISBN 10 : 1433827328
Also by Nick Midgley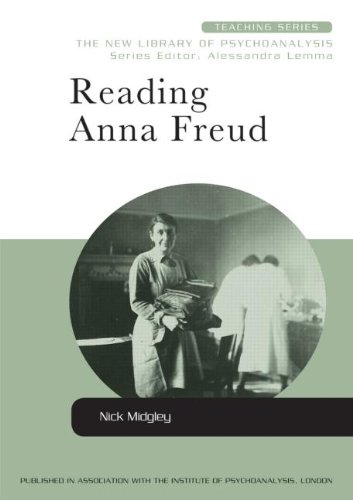 Hardback
£68.50
Usually despatched within 4-5 working days
Free delivery worldwide
This title has been delisted and is no longer available to purchase
Mentalization-based treatment (MBT) promotes clients' ability to interpret the meaning of others' behavior by considering their underlying mental states and intentions, as well as clients' capacity to understand the impact of their own behaviors on others. This book is the first comprehensive clinical introduction to using this approach with children, 5-12 years old, who experience emotional and behavioral problems including anxiety, depression, and relational difficulties.
Written by an international team of clinician-researchers who are pioneering the MBT model with children, the authors begin by exploring the significance of mentalization and then devote the core chapters to the process of conducting short-term (9-12 sessions) MBT for children, including problem assessment and case formulation in terms of mentalizing techniques, the therapist's stance, and treatment termination. The approach draws on traditional psychodynamic principles, but integrates them with findings from attachment theory, the empirical study of mentalization, and features of other evidence-based approaches. This book includes a chapter-length case illustration and an appendix that lists measures of reflective functioning in children and their parents, as well as validation articles.
About the Author(s)
Nick Midgley is Academic Course Director of the doctorate in Child and Adolescent Psychotherapy at the British Psychotherapy Foundation/Anna Freud Centre and Lecturer in the Research Department of Clinical Educational and Health Psychology, UCL.
You may also like