Matters of Life and Death: Psychoanalytic Reflections

Book Details
Publisher : Karnac Books
Published : 2011
Cover : Paperback
Pages : 240
Category :
Psychoanalysis
Catalogue No : 29589
ISBN 13 : 9781855758018
ISBN 10 : 1855758016
Also by Salman Akhtar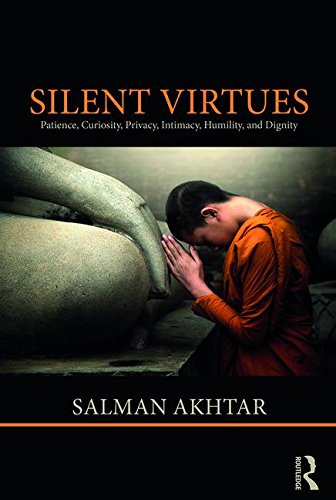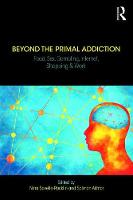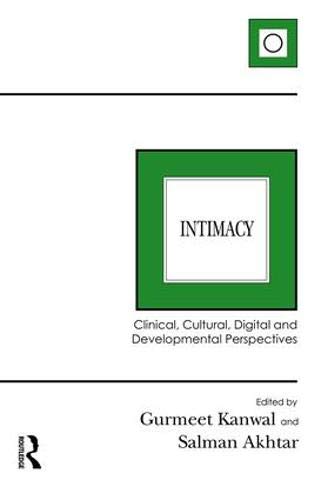 The author's focus in this book is upon the intrapsychic vicissitudes of what it means to be truly alive and how death accompanies us at each step of our life's journey. He attempts to show that, psychologically-speaking, death is always present in life and life in death. He discovers what is emotionally central to being alive and how death and awareness of death - conscious or unconscious - silently color our subjective experience. The fundamental thrust of these socio-clinical meditations is to enhance appreciation of aspects of life that have been inoptimally addressed in psychoanalytic literature and to expand the view of death in ways that might be personally and technically enriching.
Reviews and Endorsements
'Yes indeed, joy and delight precede wisdom in reading poetry or in Salman Akhtar's new book. His life-affirming attitude helps psychoanalysts manage their patients' fears of living, loving, and even dying well. Death has an upside, when viewed as an inseparable companion to life. It is delightful to see Akhtar use Urdu poetry, his Eastern background, erudition, and wisdom to enrich contemporary psychoanalysis.'
- Stanley Coen, MD, Clinical Professor of Psychiatry, Columbia University College of Physicians and Surgeons; Training and Supervising Analyst and Senior Associate Director for Academic Affairs, Columbia University Center for Psychoanalytic Training and Research

'With his remarkable blend of psychoanalytic scholarship, poetry, humor, bicultural experience and wisdom, and with plain common sense, Salman Akhtar looks at certain basic aspects of human experience that have for too long been only minimally and insufficiently addressed in our literature. These include matters of human goodness, happiness, playfulness. Then from these life generative, sunny topics he considers, most thoughtfully, the question of dying, the significance to us of graves, and the long shadow of the childhood trauma of losing one's mother. His Matters of Life and Death is tightly packed, highly nuanced, a book of strong theoretical and much clinical significance.'
- Henri Parens, MD, Professor of Psychiatry, Thomas Jefferson University; Training & Supervising Analyst, Psychoanalytic Center of Philadelphia
About the Author(s)
Salman Akhtar, MD, was born in India and completed his medical and psychiatric education there. Upon arriving in the USA in 1973, he repeated his psychiatric training at the University of Virginia School of Medicine, and then obtained psychoanalytic training from the Philadelphia Psychoanalytic Institute. Currently, he is Professor of Psychiatry at Jefferson Medical College and a training and supervising analyst at the Psychoanalytic Center of Philadelphia. He has authored, edited or co-edited more than 300 publications including books on psychiatry and psychoanalysis and several collections of poetry. He is also a Scholar-in-Residence at the Inter-Act Theatre Company in Philadelphia. Salman Akhtar received the Sigourney Award in 2012.
You may also like