Loss: Developmental, Cultural, and Clinical Realms
Book Details
Publisher : Routledge
Published : December 2019
Cover : Paperback
Pages : 254
Category :
Psychoanalysis
Category 2 :
Grief and Bereavement
Catalogue No : 94789
ISBN 13 : 9780367404260
ISBN 10 : 9780367404
Also by Salman Akhtar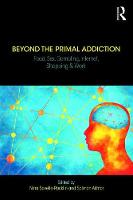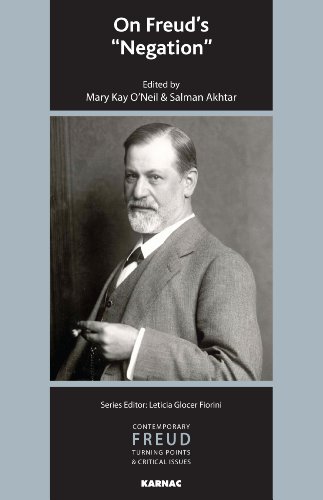 The experience of loss is ubiquitous in human life, but its nature and impact have great variations. When loss is phase-specific, expected, and accompanied by compensatory supplies, it can lead to ego growth. When loss is untimely, unexpected, and unaccompanied by environmental 'holding', it becomes traumatic and needs clinical attention. This edited volume brings together a distinguished cadre of international contributors in order to explain the multifaceted and nuanced nature of loss from a variety of different perspectives. These clinicians, administrators, and writers delineate the great variability in the setting, antecedents, and consequences of loss.
Development-facilitating and development-impeding losses are addressed and so are the losses that seem inevitable as one moves from childhood through adolescence and young adulthood to midlife and old age. Loss experienced by institutional organizations and war-torn societies is also examined. The book's ultimate focus is clinical: it highlights the many technical dilemmas in working with grieving patients and offers therapeutic strategies aimed at ameliorating their anguish.
Loss: Developmental, Cultural, and Clinical Realms will appeal to psychoanalysts and psychotherapists both in practice and training from a variety of different backgrounds.
About the Editor(s)
Salman Akhtar, MD, was born in India and completed his medical and psychiatric education there. Upon arriving in the USA in 1973, he repeated his psychiatric training at the University of Virginia School of Medicine, and then obtained psychoanalytic training from the Philadelphia Psychoanalytic Institute. Currently, he is Professor of Psychiatry at Jefferson Medical College and a training and supervising analyst at the Psychoanalytic Center of Philadelphia. He has authored, edited or co-edited more than 300 publications including books on psychiatry and psychoanalysis and several collections of poetry. He is also a Scholar-in-Residence at the Inter-Act Theatre Company in Philadelphia. Salman Akhtar received the Sigourney Award in 2012.
You may also like