Jung on Evil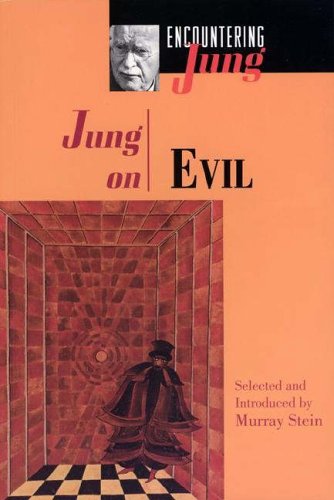 Also by C.G. Jung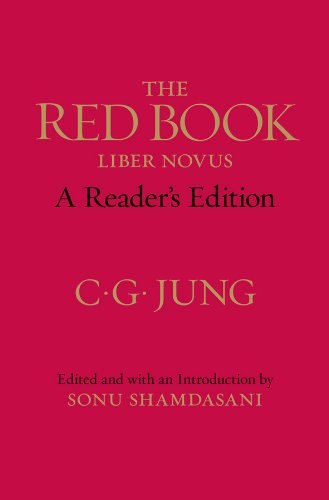 Also by Murray Stein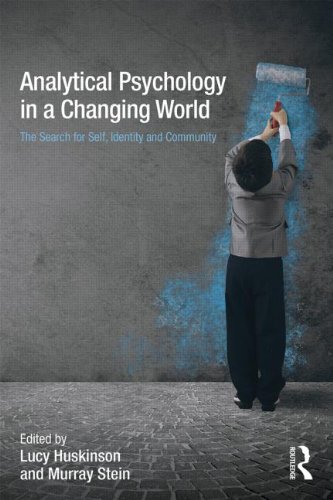 Well-known for his articulation of the shadow side of human individuality and culture, C. G. Jung wrote a great deal about the question of evil throughout his life and in scattered places in his work. In this book his position is pieced together from many sources. In his early work on the unconscious, for instance, he considered the role of evil in the mental processes of the severely disturbed. Later, he viewed the question of moral choice within the framework of his ideas about archetypes and discussions about moral choices, conscience, and the continual ethical reflection that is necessary for all of us. The material here includes letters to Freud and Father Victor White and selections from his writings ranging from his Answer to Job to his travel piece on North Africa.
About the Author(s)
C. G. Jung (1875 - 1961) was a Swiss psychiatrist, innovative thinker and founder of Analytical Psychology, whose most influential ideas include the concept of psychological archetypes, the collective unconscious, and synchronicity. He is the author of numerous works, including Memories, Dreams, Reflections and Man and His Symbols.
Murray Stein is a training and supervising analyst at The International School of Analytical Psychology Zurich, Switzerland. He is the author of many articles and books.
You may also like