Integrative Psychotherapy in Action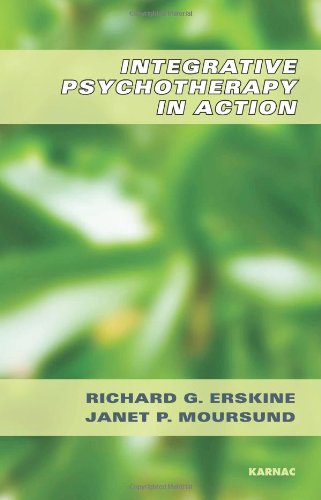 Book Details
Publisher : Routledge
Published : 2011
Cover : Paperback
Pages : 312
Category :
Individual Psychotherapy
Catalogue No : 28953
ISBN 13 : 9781855758308
ISBN 10 : 185575830X
Also by Richard G. Erskine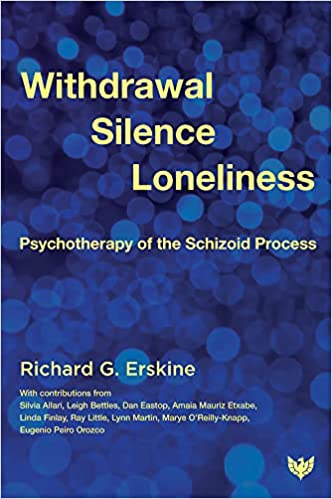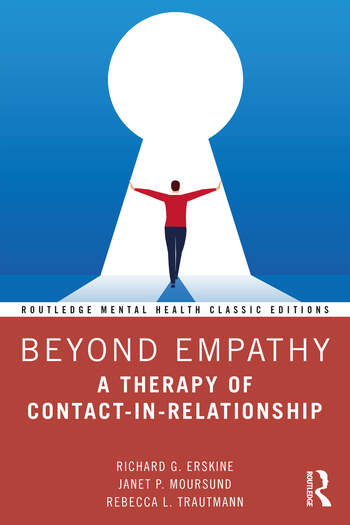 Also by Janet P. Moursund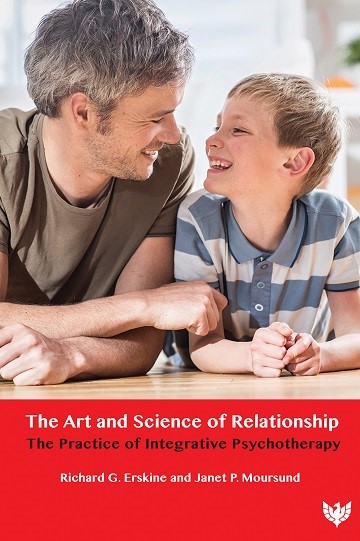 What is integrative psychotherapy? How effective is the integrative approach to therapy? And what are its limitations? Answering these and other significant questions, this insightful volume provides the working clinician with a practical guide to using an integrative approach to psychotherapy.
Erskine and Moursund, both experienced psychotherapists, begin their discussion with a masterful theoretical overview which integrates diverse concepts from various therapy techniques such as psychoanalysis, client-centred therapy, and Gestalt therapy. The authors then use transcripts of actual therapeutic sessions (with explanatory comments interjected) to provide the reader with a broader understanding of both theory and its application in therapy - and to capture some of the elusive essence of the ongoing therapy interview.
Unique in its attention to detail, as well as to the therapist's own decision-making process, advanced students and therapists alike will find this volume an invaluable resource.
About the Author(s)
Richard G. Erskine, Ph.D., is a clinical psychologist and licensed psychoanalyst. He is the Training Director of the Institute for Integrative Psychotherapy in New York City and conducts seminars, workshops and training programs in the United States and internationally. He is also a certified clinical transactional analyst and a licensed psychoanalyst who has specialized in psychoanalytic self-psychology and object-relations theory. Richard has developed Integrative Psychotherapy, a theory and set of methods that emphasizes affective, cognitive, behavioral and physiological integration. His books include Beyond Empathy: A Therapy of Contact-in-Relationship (with Jan Moursund and Rebecca Trautmann), Integrative Psychotherapy: The Art and Science of Relationship (with Jan Moursund), and Integrative Psychotherapy in Action.
More titles by Richard G. Erskine
Janet P. Moursund PhD, is Associate Professor Emerita at the University of Oregon, where she served as Director of the DeBusk Counseling Center and as Acting Chair of the Counseling Psychology Program. She has published seven books in the fields of psychology and psychotherapy. Now retired, she enjoys teaching computer skills to seniors and auditing classes at the University of Oregon.
You may also like