Identity Politics: Where Did It All Go Wrong?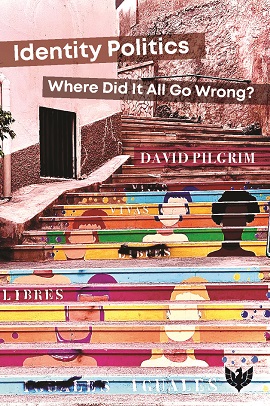 Book Details
Publisher : Karnac Books
Published : July 2022
Cover : Paperback
Pages : 246
Category :
Psychoanalysis
Category 2 :
Psychotherapy and Politics
Catalogue No : 96239
ISBN 13 : 9781800131002
ISBN 10 : 9781800131
Also by David Pilgrim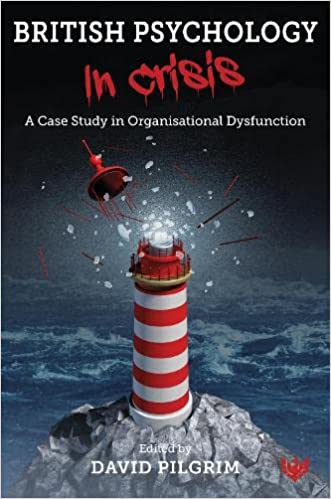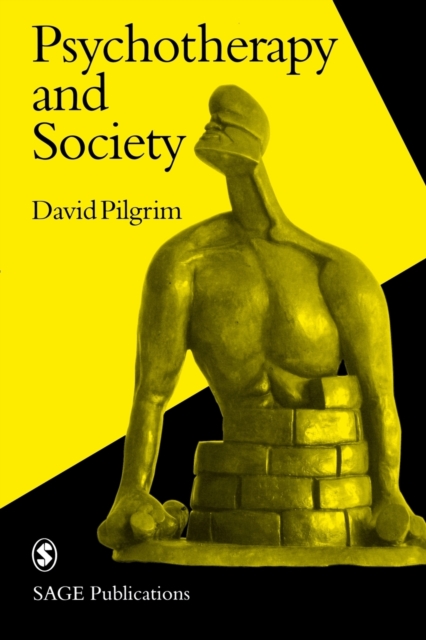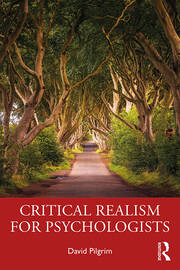 Identity politics have taken a strong hold on modern society, in particular online on social media platforms. But to what extent have they contributed to human flourishing? Have they changed the world for the better, and to what extent? David Pilgrim explores identity politics as a 'curate's egg': good and bad in parts. The good, that they shine light on topics that may previously have been neglected. The bad, their tendency towards absolutism and premature certainties. The world is nuanced and contradictory, and our awareness of it is highly partial. Identity politics are an inadequate response to that complexity and mystery of life. They take away the need to give free expression to all views, including those we may not only disagree with but might also find offensive. Pilgrim re-establishes a realist objection to strong social constructivist arguments within social science about gender, sexualities, and putative moral panics.
This accessible book is a must-read for anyone with an interest in contemporary policy formation or reform. It will appeal to students and professionals from the fields of sociology, politics, social policy, social work, philosophy, mental health, and public health could use this book.
Reviews and Endorsements
'This important book offers a searing analysis of the state of identity politics today and its degeneration into dogmatism at both ends of the political spectrum, right and left. Working from a range of disciplines, the author skilfully demonstrates how we have gone from mobilising on the basis of identity politics as a starting point in the struggle for social justice to regarding identity as an end in itself: an end that serves only to police dissent and to reinforce neoliberalism and hierarchical and patriarchal power structures. The warning at the heart of this book could not be starker: the chilling logic of identity politics is that it breeds authoritarianism from below and not just above. This book serves as an urgent rallying cry to re-imagine a progressive, democratic politics of solidarity based on equality and our shared common humanity in place of a politics of identity characterised by a fetish of diversity and a descent into intolerance, censorship and moral absolutism.'
Pragna Patel, activist and consultant, founder and former director of Southall Black Sisters
Table of Contents

Acknowledgements
About the author
Introduction

1. The reality of identity politics
2. Identity politics and freedom of expression
3. Sex and gender
4. Antisocial sexual identities
5. Racial politics
6. Mental health politics
7. Religious identities
8. Class war, blood and soil
9. Six lessons about identity politics

Glossary
References
Index
About the Author(s)
David Pilgrim, PhD, is Honorary Professor of Health and Social Policy at the University of Liverpool and Visiting Professor of Clinical Psychology at the University of Southampton. Now semi-retired, his career embraced clinical work, teaching, and mental health policy research. He remains active in the Division of Clinical Psychology and the History and Philosophy Section of the British Psychological Society, and was chair of the latter (2015–2018). He is author of a number of books, including Critical Realism for Psychologists (Routledge, 2020) and Identity Politics: Where Did It All Go Wrong? (Phoenix, 2022).
You may also like