David Pilgrim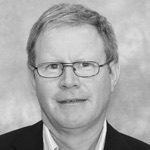 David Pilgrim, PhD, is Honorary Professor of Health and Social Policy at the University of Liverpool and Visiting Professor of Clinical Psychology at the University of Southampton. Now semi-retired, his career embraced clinical work, teaching, and mental health policy research. He remains active in the Division of Clinical Psychology and the History and Philosophy Section of the British Psychological Society, and was chair of the latter (2015–2018). He is author of a number of books, including Critical Realism for Psychologists (Routledge, 2020) and Identity Politics: Where Did It All Go Wrong? (Phoenix, 2022).
Showing 1 to 4 of 4 items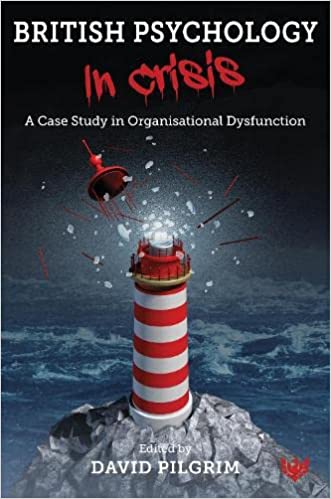 Riven by poor governance and outright corruption, the British Psychological Society (BPS) may now be in terminal decline. Individual members have left it in despair and some groups (for example... (more)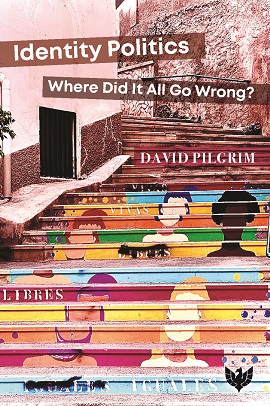 Identity politics have taken a strong hold on modern society, in particular online on social media platforms. But to what extent have they contributed to human flourishing? Have they changed the... (more)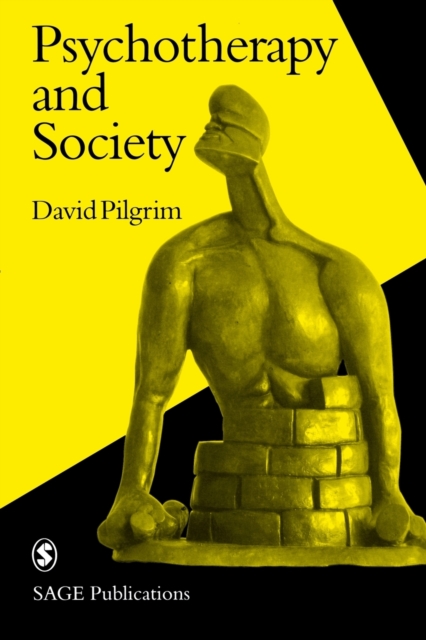 Brings together psychotherapy and social science. Concentrates on the relationship between mental health and gender, class, race, age and profession. Further chapters explore the role of therapy in... (more)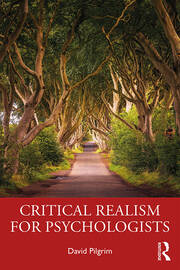 This is the first dedicated text to explain and explore the utility of critical realism for psychologists, offering it as a helpful middle ground between positivism and postmodernism.
By... (more)
Showing 1 to 4 of 4 items