From Psychoanalytic Narrative to Empirical Single Case Research: Implications for Psychoanalytic Practice

Book Details
Publisher : Routledge
Published : January 2008
Cover : Paperback
Pages : 496
Category :
Psychoanalysis
Category 2 :
Research
Catalogue No : 26954
ISBN 13 : 9780881634891
ISBN 10 : 0881634891
Also by Horst Kachele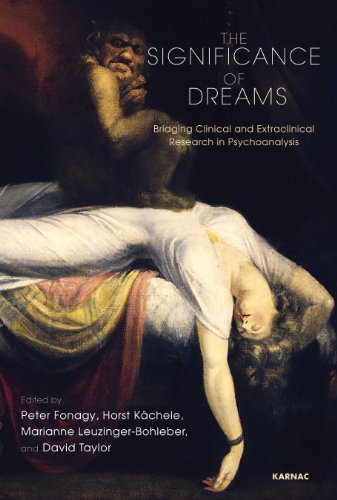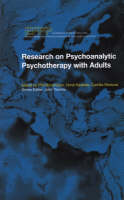 Also by Joseph Schachter Recognition of the need for empirical research and interest in its findings are growing in psychoanalysis. Many psychoanalysts now acknowledge that research is imperative to try to deal with the factors propelling the diminution in status and prestige of the discipline, as well as the number of patients in intensive psychoanalytic treatment. In addition, there is increased pressure to expose and acquaint candidates with analytic research in the course of their education.
Reviews and Endorsements
From Psychoanalytic Narrative to Empirical Single Case Research revivifies the experimental potential of psychoanalysis by focusing a number of structured research methods on a single case study. Drs Kächele, Schachter, and Thomä, in tandem with the Ulm Psychoanalytic Process Research Study Group, bring their formidable tools and knowledge to bear on Amalia X, a former patient of Dr Thomä's, whose case history is well-documented, preserved and available for formal empirical study. After providing an intensive review of the problematic aspects of clinical psychoanalytic research and an exegesis on the use of the case study itself, the specific case history of Amalia X, which will dominate and center the remainder of the book, is thoroughly examined. The following two chapters - utilizing clinical and linguistic models, respectively - deconstruct Amalia's psychopathology along a variety of methodological axes in an effort not only to uncover the roots of her presenting symptoms, but also to reify and validate the strange bedfellows of psychoanalysis and empiricism in general. The book would be incomplete, however, without its final chapter, which provides suggestions and insights into the clinical applications and implications of their combined research.
Reviews
About the Editor(s)
Horst Kächele is the former director of the University Clinic for Psychosomatic Medicine and Psychotherapy at Ulm University, Germany (1990-2000), also former director of the Research Centre for Psychotherapy, Stuttgart (1988-2004); he teaches now at the International Psychoanalytic University in Berlin.
You may also like