Formulation in Psychology and Psychotherapy: Making Sense of People's Problems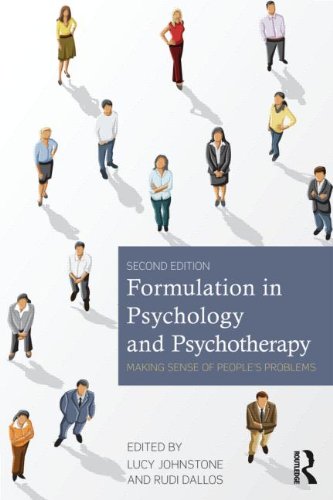 Also by Rudi Dallos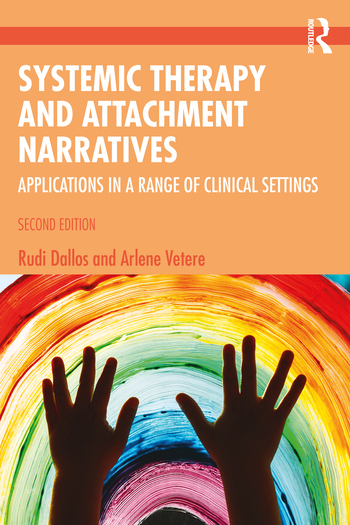 Also by Lucy Johnstone
The first edition of Formulation in Psychology and Psychotherapy caught the wave of growing interest in formulation in a clinical context. This completely updated and revised edition summarises recent practice, research, developments and debates while retaining the features that made the first a leading text in the field. It contains new chapters on personal construct formulation, formulation in health settings, and the innovative practice of using formulation in teams. The book sees formulation as a dynamic process which explores personal meaning collaboratively and reflectively, taking account of relational and social contexts. Two case studies, one adult and one child, illustrate the use of formulation from the perspectives of expert clinicians from six different theoretical positions. The book encourages the reader to take a constructively critical perspective on the many philosophical, professional and ethical debates raised by the process of formulating people's problems.
Among the issues explored are:
* The social and political context of formulation
* Formulation in relation to psychiatric diagnosis
* The limitations of formulation Controversies and debates about formulation
This readable and comprehensive guide to the field provides a clear, up to date and thought-provoking overview of formulation from a number of perspectives, essential for clinicians working in all areas of mental health and social care, psychology, therapy and counselling.
About the Editor(s)
Lucy Johnstone is a clinical psychologist and Academic Director of the Bristol Clinical Psychology Doctorate. Her main interests are in Adult Mental Health, and in psychological approaches to the more severe forms of mental distress. She is the author of a number of publications including Users and Abusers of Psychiatry, and is a regular speaker and guest lecturer at conferences and training courses.
Rudi Dallos is Programme Director and Professor in Clinical Psychology on the Plymouth University doctoral training course in clinical psychology. He is also a consultant clinical psychologist and teaches on several family therapy training courses. He has published a number books including Researching Psychotherapy and Counselling (2005, co-written with Arlene Vetere), Attachment Narrative Therapy (2006) and Reflective Practice in Psychotherapy and Counselling (2009, co-edited with Jacqui Stedmon).
You may also like