Forceps: Poems about the Birth of the Self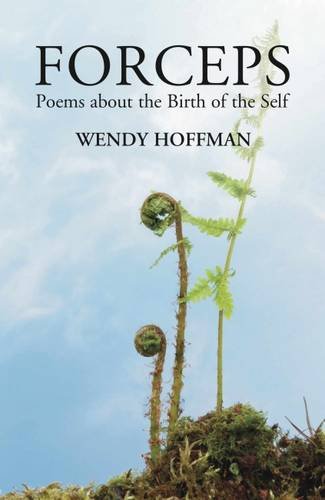 Book Details
Publisher : Karnac Books
Published : March 2016
Cover : Paperback
Pages : 96
Category :
Poetry
Catalogue No : 38047
ISBN 13 : 9781782204107
ISBN 10 : 1782204105
Also by Wendy Hoffman
Paperback
£8.99
Usually despatched within 4-5 working days
Free delivery worldwide
This title has been delisted and is no longer available to purchase
The search for my true past came in distinct waves. This collection of poems includes some from the long period when I knew something was drastically wrong but didn't consciously know what that was and some from the breakthrough when I discovered my never-bloomed self. The poems cover the outskirts of my awakening, my plowing through and arrival in the middle of awareness. When dissociated memories and emotions exploded inside, eventually they filtered into a poem. The horror transmuted itself. These poems are that record.
I have regained a real, not imposed, self.
About the Author(s)
Wendy Hoffman is a survivor of organized criminal abuse and has been a psychotherapist for over two decades working in general practice and the field of recovering dissociated memories. She has a Masters in Social Work and two Masters of Fine Arts. Her first memoir, The Enslaved Queen: A Memoir about Electricity and Mind Control, was published by Karnac Books in 2014, and her book of poetry, Forceps: Poems about the Birth of the Self, appeared in 2016. Now that she has brought together the separated parts of her mind, taken her life back, and achieved freedom, she wants to help other survivors also become free of mind control.
You may also like