Forced Endings in Psychotherapy and Psychoanalysis: Attachment and Loss in Retirement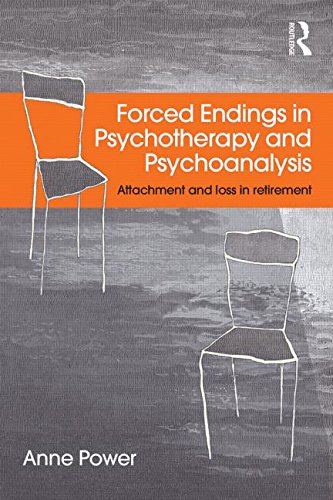 Book Details
Publisher : Routledge
Published : 2015
Cover : Paperback
Pages : 256
Category :
Individual Psychotherapy
Category 2 :
Psychoanalysis
Catalogue No : 37663
ISBN 13 : 9780415527651
ISBN 10 : 0415527651
Also by Anne Power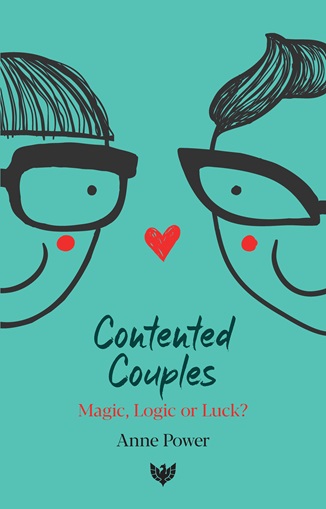 Forced Endings in Psychotherapy and Psychoanalysis: Attachment and Loss in Retirement explores the ambivalence the therapist may feel about letting go of a professional role which has sustained them. Anne Power explores the process of closing a private practice, from the first ethical decision-making, through to the last day when the door of the therapy room closes. She draws on the personal accounts of retired therapists and others who had to impose an ending on clients due to illness, in order to move house, to take maternity leave or a sabbatical.
A forced ending is an intrusion of the clinician's own needs into the therapeutic space. Anne Power shows how this might compromise the work but may also be an opportunity for deeper engagement. Drawing on attachment theory to understand how the therapeutic couple cope with an imposed separation, Power includes interviews with therapists who took a temporary break to demonstrate the commonality of challenges faced by those who need to impose an ending on clients.
Forced Endings in Psychotherapy and Psychoanalysis opens up an area which has been considered taboo in the profession so that future cohorts can benefit from the reflections and insights of this earlier generation. It will support clinicians making this transition and aims to support ethical practice so that clients are not exposed to unnecessary risks of the sudden termination of a long treatment.
This book will be essential reading for practicing psychotherapists and psychoanalysts, and to undergraduate and post-graduate students in clinical psychology, psychiatry and social work
About the Author(s)
Anne Power, has an MA in History and was a nurse before studying attachment theory at The Bowlby Centre. After qualifying in couples work with Relate she trained in emotionally focused couple therapy (EFT). She has published papers on attachment and one book Forced Endings: Attachment and Loss in Retirement. She has contributed to oral history projects and sees her interviewing and story-collecting as borrowing from that tradition. After working for twenty-five years with clients in difficulty, she wanted to hear from contented couples.
You may also like