Book Details
Publisher : Routledge
Published : January 1999
Cover : Paperback
Category :
Psychoanalysis
Catalogue No : 8141
ISBN 13 : 9780415115254
ISBN 10 : 0415115256
Also by Andre Green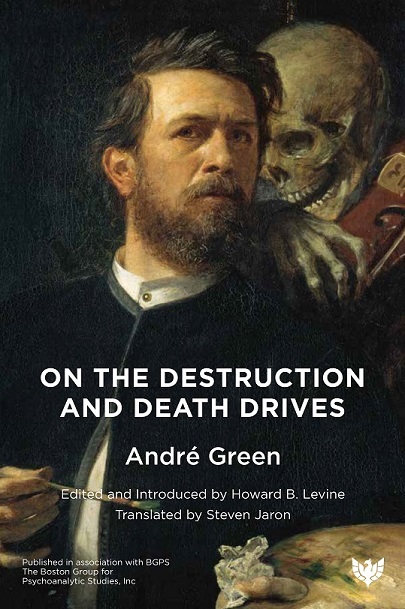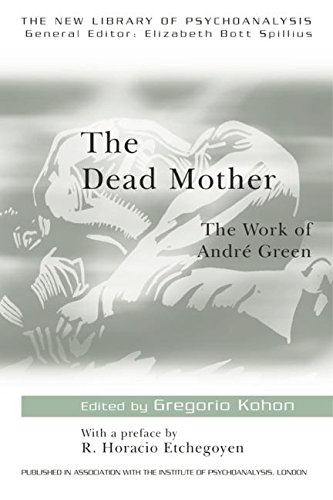 This seminal work on the neglected topic of affect is structured in three parts: affect in psychoanalytic literature, clinical practice of psychoanalysis and theoretical study, and affect,language and discourse, and negative hallucination. 320 pages.
Reviews and Endorsements
The Living Discourse is a seminal work on one of the most neglected topics in psychoanalysis, that of affect. Originally published in French as Le Discours Vivant, and considered a classic in the psychoanalytic world, the book is structured into three parts: Affect within psychoanalytic literature Clinical practice of psychoanalysis: structure and process Theoretical study: affect, language and discourse, negative hallucination Written in a clear,lucid style, connecting theory to both culture and clinical practice, The Living Discourse will appeal to psychoanalysts and psychotherapists, but also to those involved in cultural studies.
About the Author(s)
André Green (1927-2012) was a psychoanalyst who lived and worked in Paris. He was President of the Paris Psycho-Analytical Society and was Vice-President of the International Psychoanalytic Association. He was co-editor of the Nouvelle Revue de Psychanalyse. He also wrote numerous books, including On Private Madness, The Work of the Negative, The Fabric of Affect in the Psychoanalytical Discourse, The Chains of Eros, Life Narcissism. Death Narcissism and Key Ideas for a Contemporary Psychoanalysis.
You may also like