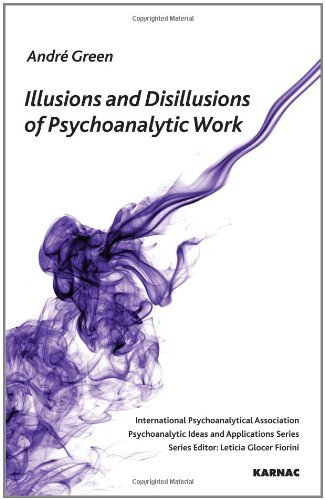 Book Details
Publisher : Routledge
Published : 2011
Cover : Paperback
Pages : 256
Category :
Psychoanalysis
Catalogue No : 26184
ISBN 13 : 9781855753297
ISBN 10 : 1855753294
Also by Andre Green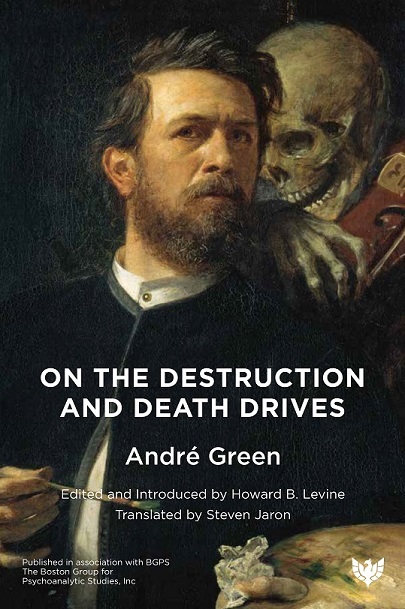 Also by Andrew Weller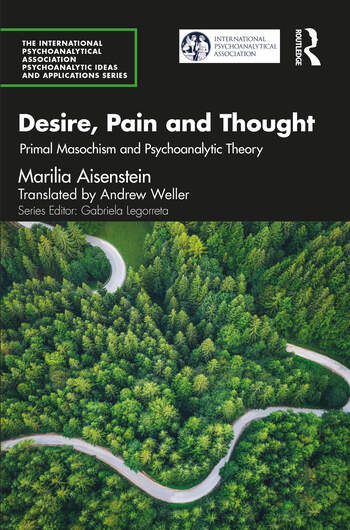 Illusions and Disillusions of Psychoanalytic Work recounts and explores the disappointing and sometimes tragic evolutions of the treatments of certain patients who are resistant to the effects of analytic work. In this book Andre Green reports cases taken from his own experience and that of his collaborators. He points out moreover, that such cases have never been absent from the series of analysands that he has treated, from the early days of his practice up until today, without minimizing his counter-transference reactions or their possible impact on these disappointing evolutions.
Reviews and Endorsements
'André Green's lucidity . combined with his rigorous approach, underlies the elaboration of this book as well as that of his work in general, but it does not lead him to radical pessimism. On the contrary, it opens out on to a note of hope, for, after giving a lucid account of these disappointing and sometimes tragic evolutions, the author seeks to account for their causes. This also attests to the depth of his psychoanalytic and human commitment to these difficult patients, a commitment that he does not regret in spite of these evolutions of which he has "recollections of disappointing experiences,
but not bad memories".'
- Christine Delourmel, from the Preface
About the Author(s)
André Green (1927-2012) was a psychoanalyst who lived and worked in Paris. He was President of the Paris Psycho-Analytical Society and was Vice-President of the International Psychoanalytic Association. He was co-editor of the Nouvelle Revue de Psychanalyse. He also wrote numerous books, including On Private Madness, The Work of the Negative, The Fabric of Affect in the Psychoanalytical Discourse, The Chains of Eros, Life Narcissism. Death Narcissism and Key Ideas for a Contemporary Psychoanalysis.
You may also like