Everyday Madness: On Grief, Anger, Loss and Love
Book Details
Publisher : Fourth Estate
Published : September 2019
Cover : Paperback
Pages : 272
Category :
Grief and Bereavement
Catalogue No : 94610
ISBN 13 : 9780008300333
ISBN 10 : 000830033X
Also by Lisa Appignanesi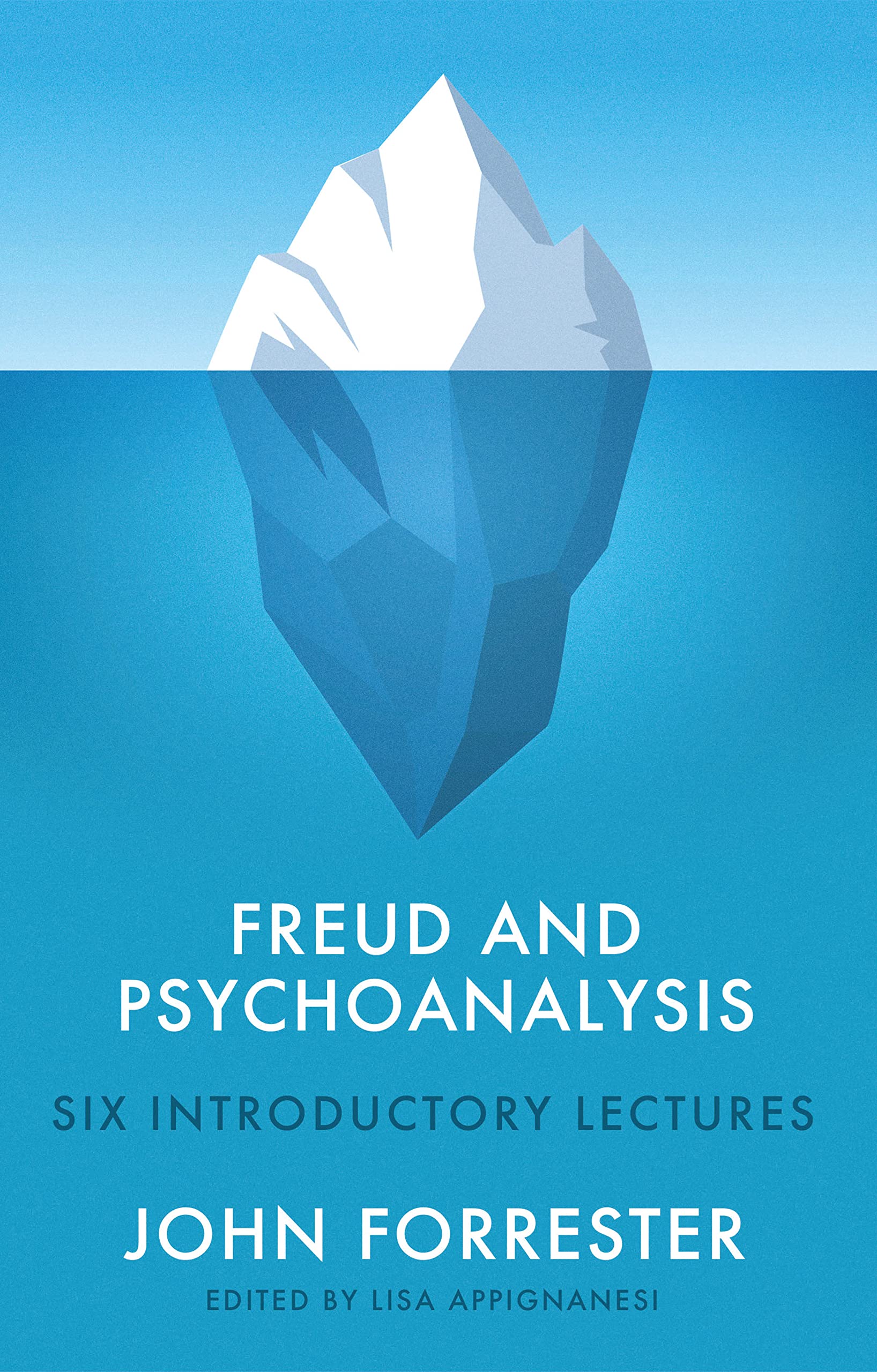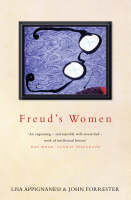 `The small translucent bottle of shampoo outlived him. It was the kind you take home from hotels in distant places. For over a year it had sat on the shower shelf where he had left it. I looked at it every day.' After the death of her partner of thirty-two years, Lisa Appignanesi was thrust into a state striated by rage and superstition in which sanity felt elusive. The dead of prior generations loomed large and haunting. Then, too, the cultural and political moment seemed to collude with her condition: everywhere people were dislocated and angry.
In this electrifying and brave examination of an ordinary enough death and its aftermath, Appignanesi uses all her evocative and analytic powers to scrutinize her own and our society's experience of grieving, the effects of loss and the potent, mythical space it occupies in our lives. With searing honesty, lashed by humour, she navigates us onto the terrain of childhood, the way it forms our feelings of love and hate, and steers us towards a less tumultuous version of the everyday. This book may be short, but life, death, madness, love, and grandchildren, are all there - seen through the eyes of a writer who is ever aware of the historical and current vagaries of woman's condition.
About the Author(s)
Lisa Appignanesi is a prize-winning author of many books, including Everyday Madness: On Grief, Anger, Loss and Love.
You may also like