Eroticism: Developmental, Cultural, and Clinical Realms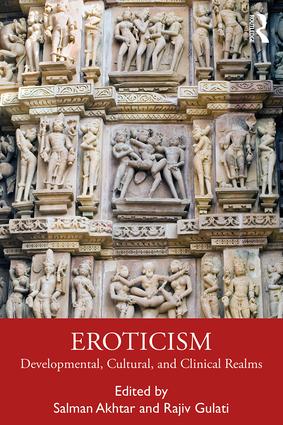 Book Details
Publisher : Routledge
Published : September 2019
Cover : Paperback
Pages : 232
Category :
Psychoanalysis
Catalogue No : 94735
ISBN 13 : 9780367355142
ISBN 10 : 9780367355
Also by Salman Akhtar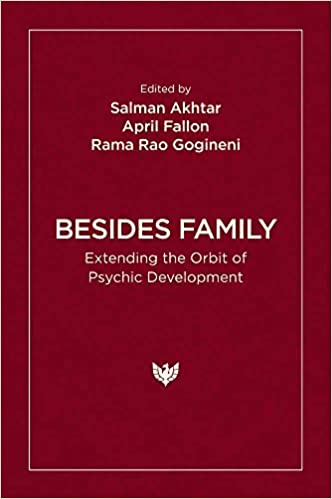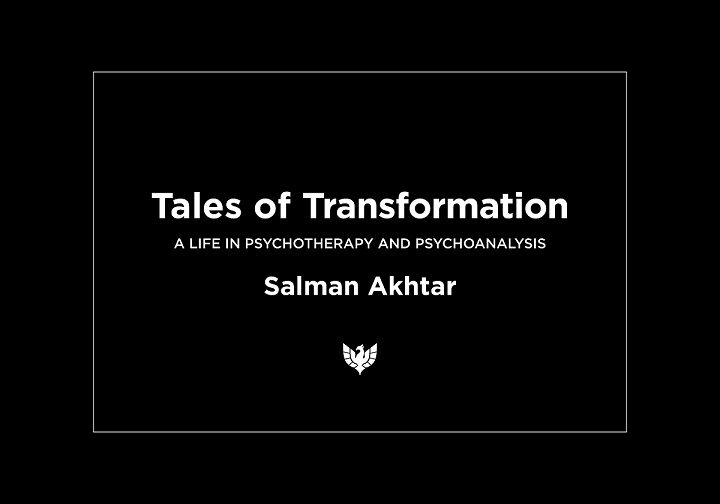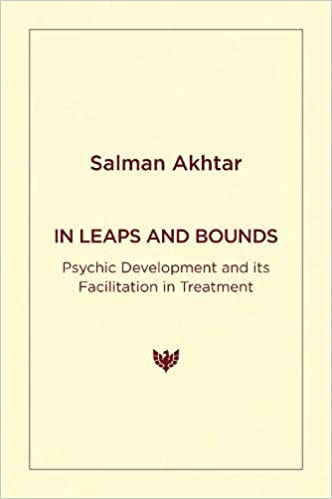 With contributions from distinguished scholars and clinicians who view human erotic desire from modern developmental, relational, societal, and cross-cultural perspectives, Eroticism: Developmental, Cultural, and Clinical Realms offers a multifaceted and up-to-date glimpse into what we find sexually attractive and why. While psychoanalysis has unshackled itself from the narrow confines of instinct theory to include ego psychology, object relations theory, self psychology, and the contemporary relational paradigm, such heuristic and clinical advance is sorely needed to further our grasp of human eroticism and love.
Accommodation also needs to be made for the cultural changes that have occurred over the last five or six decades. These include the feminist corrective to the phallocentrism of 'classical' psychoanalysis, the new insights into human subjectivity and personality development provided by the gay and lesbian movement, the contemporary de-centering of the essentialist and binary gender formulations, and the post-colonial voices of the non-Western people. By providing theoretically anchored clinical guidelines, Eroticism provides not only an update on the early analytic understanding of human eroticism but advances clinical praxis as well.
About the Editor(s)
Salman Akhtar, MD, was born in India and completed his medical and psychiatric education there. Upon arriving in the USA in 1973, he repeated his psychiatric training at the University of Virginia School of Medicine, and then obtained psychoanalytic training from the Philadelphia Psychoanalytic Institute. Currently, he is Professor of Psychiatry at Jefferson Medical College and a training and supervising analyst at the Psychoanalytic Center of Philadelphia. He has authored, edited or co-edited more than 300 publications including books on psychiatry and psychoanalysis and several collections of poetry. He is also a Scholar-in-Residence at the Inter-Act Theatre Company in Philadelphia. Salman Akhtar received the Sigourney Award in 2012.
You may also like