Emotionally Focused Therapy for Couples (Hardback) Also by Leslie S. Greenberg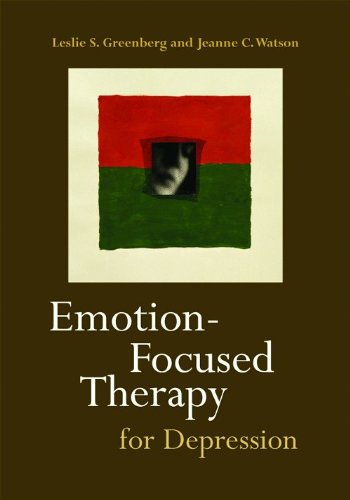 Also by Susan M. Johnson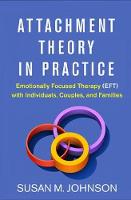 This influential volume provides a comprehensive introduction to emotionally focused therapy (EFT): its theoretical foundations, techniques, and clinical practice. EFT is a structured approach to couple therapy that integrates intrapsychic and interpersonal perspectives to help couples create new, more satisfying interactional patterns. Since the original publication of this book, EFT has been implemented and tested with growing numbers of couples in a wide range of settings. The authors, who codeveloped the approach, illuminate the power of emotional experience in relationships and in the process of therapeutic change. The book is richly illustrated with case examples and session transcripts.
This book will be invaluable to therapists and counselors who treat couples, including clinical psychologists, social workers, family therapists, psychiatrists, and pastoral counselors; clinical graduate students.
About the Author(s)
Susan M. Johnson, Ed.D., is the leading developer of Emotionally Focused Therapy (EFT) for individuals, couples, and families. She is Professor Emeritus of Clinical Psychology at the University of Ottawa, Distinguished Research Professor at Alliant University, San Diego, and Director of the International Center for Excellence in EFT. She has received many awards for her seminal work in couple therapy and attachment and is the proud recipient of the Order of Canada. Her book Hold me Tight has sold more than one million copies world wide. T. Leanne Campbell, Ph.D., is co-director of the Vancouver Island Centre for EFT and Campbell & Fairweather Psychology Group (a multi-site psychology practice) and is an Honorary Research Associate of Vancouver Island University. Initially trained by Dr. Susan M. Johnson, she has been working in the EFT model across modalities for the past three decades. She trains professionals around the globe and is a co-developer of various educational materials and programs.
You may also like