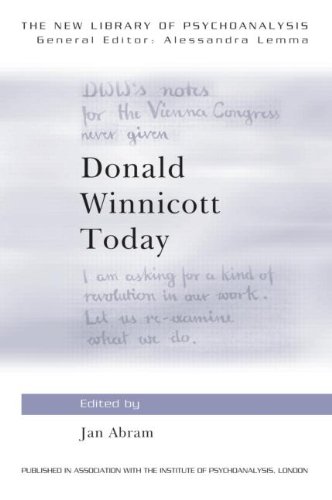 Book Details
Publisher : Routledge
Published : January 2012
Cover : Paperback
Pages : 408
Category :
Psychoanalysis
Catalogue No : 33371
ISBN 13 : 9780415564885
ISBN 10 : 0415564883
Also by Jan Abram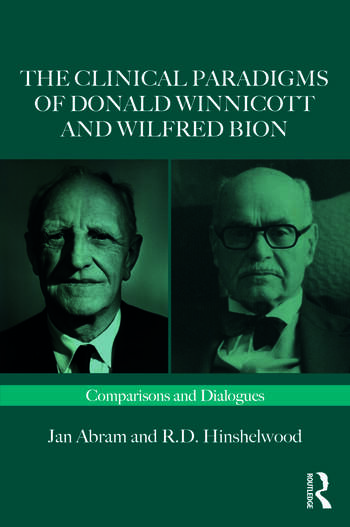 What in Winnicott's theoretical matrix was truly revolutionary for psychoanalysis? In this book, the editor and contributors provide a rare in-depth analysis of his original work, and highlight the specifics of his contribution to the concept of early psychic development which revolutionised the theory and practice of psychoanalysis. Including re-publications of selected Winnicott papers to set the scene for the themes and explorations in subsequent chapters, the book examines how Winnicott expanded Freud's work, and how his discourse with Melanie Klein sharpened his thought and clinical innovations.
Divided into three sections, it covers:
* Introductory overviews on the evolution of Winnicott's theoretical matrix
* Personal perspectives from eminent psychoanalysts on how Winnicott's originality inspired their own work
* Further recent examinations and extensions including new findings from the archives
Drawing on her own extensive knowledge of Winnicott and the expertise of the distinguished contributors, Jan Abram shows us how Winnicott's contribution constitutes a major psychoanalytic advance to the concept of subjectivity. As such, it will be an inspiration to experienced psychoanalysts, psychotherapists and all those interested in human nature and emotional development.
About the Editor(s)
Jan Abram is a training and supervising analyst of the British Psychoanalytical Society in private practice in London. She is the author of The Language of Winnicott (awarded Outstanding Academic Book of the Year; 2nd edition 2007) and editor of Donald Winnicott Today (nominee for a Gradiva Award, 2013). She is currently visiting professor University College London. Her forthcoming book is a collection of her clinical papers, The Surviving Object.
You may also like