Conservative and Radical Perspectives on Psychoanalytic Knowledge: The Fascinated and the Disenchanted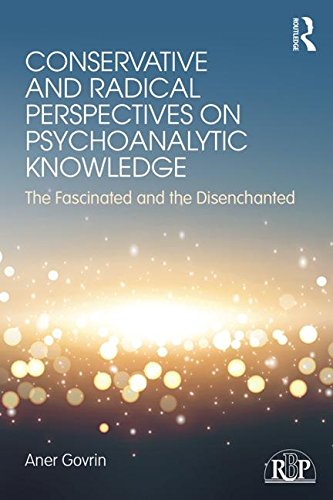 Book Details
Publisher : Routledge
Published : 2015
Cover : Paperback
Pages : 272
Category :
Psychoanalysis
Catalogue No : 38182
ISBN 13 : 9781138856387
ISBN 10 : 113885638X
Also by Aner Govrin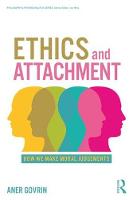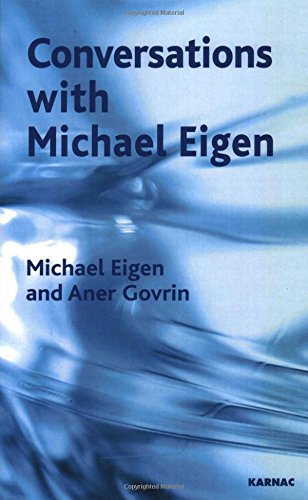 Psychoanalysis flourishes in the development of its theories and has become an enriched and multifaceted discipline, now enjoying a particularly exciting period of intellectual and clinical resurgence due to the development of various novel theories about the human mind. In Conservative and Radical Perspectives on Psychoanalytic Knowledge: The Fascinated and the Disenchanted, psychoanalyst and philosopher Aner Govrin defends the most criticized aspect of psychoanalysis: the fascination of analysts with their theories.
Govrin demonstrates that fascination is a common phenomenon in science and shows its role in the evolution of psychoanalysis. He shows how the vitality and robustness of psychoanalytic theory has been maintained, on the one hand by emotional elements such as loyalty and fascination and, on the other hand, by rational criticism and doubt. He argues that throughout its history, psychoanalysis has successfully embraced an amalgam of what he has defined and termed as fascinated and troubled communities. A fascinated community is a group who embraces a psychoanalytic theory (such as Bion's, Klein's, Winnicott's) as one embraces truth. A troubled community is one that is not satisfied with the state of psychoanalytic knowledge and seeks to generate changes that do not square with existing traditions (such as new psychoanalytic schools, scientifically troubled communities and the relational approach). It is this amalgam and the implicit dialectics occurring within it, which are responsible for psychoanalysis's rich and varied development and for its ability to adapt to a changing world.
Clinical vignettes from the work of Robert Stolorow, Betty Joseph, Antonino Ferro and Michael Eigen will illustrate the dynamic by which psychoanalytic knowledge is formed. , This title will be of interest to psychoanalysts, psychotherapists and philosophers alike.
About the Author(s)
Aner Govrin PhD is a clinical psychologist, a lecturer at The General and Interdisciplinary Studies at Bar Ilan University and a member of Tel-Aviv Institute for Contemporary Psychoanalysis.
You may also like