Blood and Ink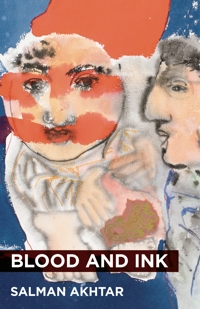 Book Details
Publisher : Karnac Books
Published : November 2016
Cover : Paperback
Pages : 72
Category :
Poetry
Catalogue No : 39304
ISBN 13 : 9781782205319
ISBN 10 : 1782205314
Also by Salman Akhtar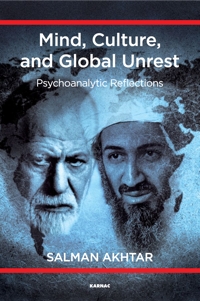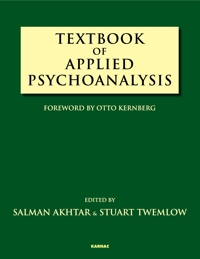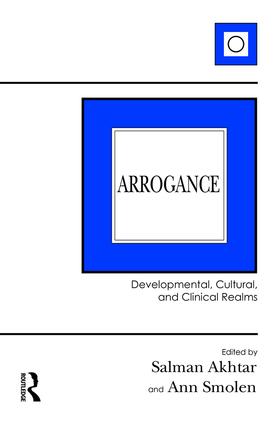 A shimmering blend of good-hearted joy and mesmerizing surrealism, the poems in this collection reflect a deeply and authentically lived life. The images and metaphors used by the author are wide-ranging and cosmopolitan. At one moment, he speaks of flying dogs, four-year-old grandmothers, Mexico, Hindu gods, and Carmelite nuns. At another, he invokes Persian mysticism, the nights of London and Amsterdam, Nazim Hikmat, trees that want to be near a river, the rising mound of caramel under a silk blouse, and his own death exploding in thousand fragments of toothless remorse. This is heady stuff, suffused with abandon and pure delight.
Reviews and Endorsements
'What a delight to read these poems by Salman Akhtar with their supple twists and turns of thought, a perfect way into the recesses of the soul. He leads us there in lines filled with daring wit and humor and images that have the power to haunt us.'
- Meena Alexander, author of Illiterate Heart, Raw Silk, and Poetics of Dislocation

'These delightful poems reflect an intrigued mind turned towards the worlds outside and within. Akhtar's words echo deep and long beyond their moment on the page.'
- Forrest Hamer, author of Rift, Middle Ear, and Call & Response

'Poetry takes ordinary words and places them in an order that makes them extraordinary. That is what makes a poem a revelation of the compressed magic and meaning the simplest words possess. Salman Akhtar's poems, as the title suggests, are written with ink to be sure, but they are also written with the passionate blood of human experience.'
- Eugene Mahon, author of A Psychoanalytic Odyssey and Rensal the Redbit
About the Author(s)
Salman Akhtar, MD, was born in India and completed his medical and psychiatric education there. Upon arriving in the USA in 1973, he repeated his psychiatric training at the University of Virginia School of Medicine, and then obtained psychoanalytic training from the Philadelphia Psychoanalytic Institute. Currently, he is Professor of Psychiatry at Jefferson Medical College and a training and supervising analyst at the Psychoanalytic Center of Philadelphia. He has authored, edited or co-edited more than 300 publications including books on psychiatry and psychoanalysis and several collections of poetry. He is also a Scholar-in-Residence at the Inter-Act Theatre Company in Philadelphia. Salman Akhtar received the Sigourney Award in 2012.
You may also like