Beyond Postmodernism: New Dimensions in Clinical Theory and Practice

Also by Roger Frie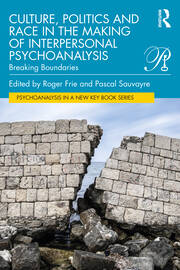 Also by Donna M. Orange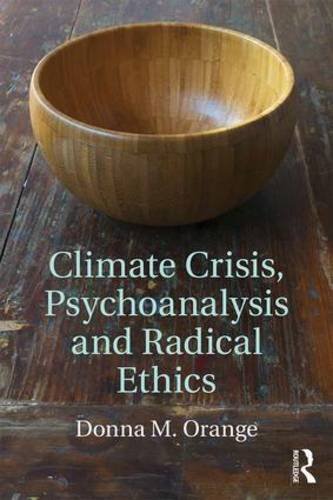 Beyond Postmodernism identifies ways in which psychoanalysis has moved beyond the postmodern debate and discusses how this can be applied to contemporary practice. Roger Frie and Donna Orange bring together many of the leading authorities on psychoanalytic theory and practice to provide a broad scope of psychoanalytic viewpoints and perspectives on the growing interdisciplinary discourse between psychoanalysis, continental philosophy, social theory and philosophy of mind. Divided into two parts, "Psychoanalytic Encounters with Postmodernism" and "Psychoanalysis Beyond Postmodernism", this book elaborates and clarifies aspects of the postmodern turn in psychoanalysis; furthers an interdisciplinary perspective on clinical theory and practice; and contributes to new understandings of theory and practice beyond postmodernism. It provides a fresh perspective on the relationship between psychoanalysis and postmodernism and raises new issues for the future. It will be of interest to practicing psychoanalysts and psychologists as well as students interested in psychoanalysis, postmodernism and philosophy.
About the Editor(s)
Roger Frie is Professor of Education, Simon Fraser University, Affiliate Professor of Psychiatry, University of British Columbia, Vancouver, and Faculty and Supervisor, William Alanson White Institute, New York. He is an award-winning author and has published many books on human interaction, historical responsibility and cultural memory.
Donna M. Orange, Ph.D., Psy.D., is faculty and supervising analyst at the Institute for the Psychoanalytic Study of Subjectivity, New York, and a training and supervising analyst at the Instituto di Specializione in Psicologia Psicoanalitica de Se e Psicoanalisi, Rome. She has authored and coauthored several books, including Emotional Understanding (1995) and Worlds of Experience (2002).
You may also like