Attachment-Focused Family Therapy

Also by Daniel A. Hughes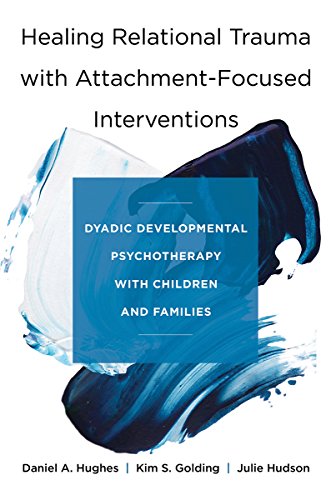 Attachment theory has primarily been limited to the treatment of individuals. This work equips therapists with the knowledge and tools to apply ideas of attachment, intersubjectivity and affect regulation in the context of family therapy.
Reviews and Endorsements
Daniel Hughes is the first to apply the traditional attachment theory model to a family therapy setting. Drawing on more than twenty years of clinical experience, here he presents his comprehensive, effective and accessible treatment model for working with all members of a family - not simply the individual being treated - to recognise, resolve, and heal personal and family problems using principles from theories of attachment and intersubjectivity.
About the Author(s)
Daniel A. Hughes, PhD, is a prominent attachment specialist and private practitioner. President of the Dyadic Developmental Psychotherapy Institute, he consults and gives trainings in the U.S. and abroad on issues of attachment and family therapy.
You may also like