Daniel A. Hughes
Daniel A. Hughes, PhD, is a prominent attachment specialist and private practitioner. President of the Dyadic Developmental Psychotherapy Institute, he consults and gives trainings in the U.S. and abroad on issues of attachment and family therapy.
Showing 1 to 12 of 12 items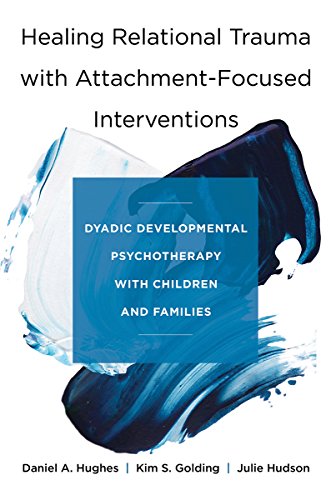 DDP is an attachment-focused treatment for children and adolescents who experience abuse and neglect and who are now living in stable foster and adoptive families. Its central interventions are... (more)

This book suggests how to work with emotional and behavioural problems in orphaned children, using the following approaches: distinguishing between old and new parents; adjusting the child to the... (more)

Suitable for social workers, therapists, and parents, this work is a composite case study of the developmental course of one child following years of abuse and neglect. It focuses on both the... (more)

Attachment theory has primarily been limited to the treatment of individuals. This work equips therapists with the knowledge and tools to apply ideas of attachment, intersubjectivity and affect... (more)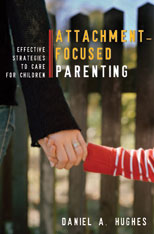 Attachment security and affect regulation have long been buzz words in therapy circles, but many of these ideas - so integral to successful therapeutic work with children and adolescents - have yet... (more)

A practical workbook companion to Attachment-Focused Family Therapy (catalogue number 25237), the best-selling text that brought attachment into the realm of family therapy.
Daniel A. Hughes, a... (more)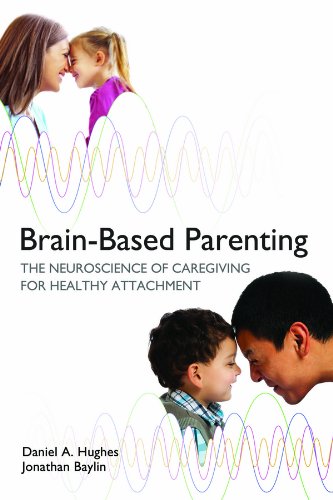 In this groundbreaking exploration of the brain mechanisms behind healthy caregiving, attachment specialist Daniel A. Hughes and veteran clinical psychologist Jonathan Baylin guide readers through... (more)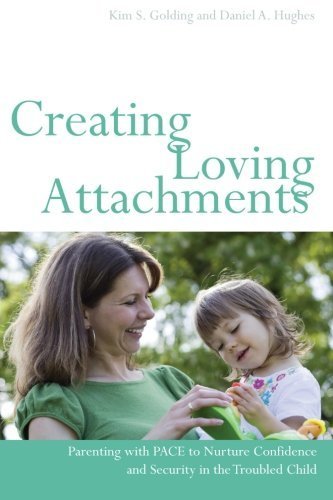 All children need love, but for troubled children, a loving home is not always enough. Children who have experienced trauma need to be parented in a special way that helps them feel safe and secure,... (more)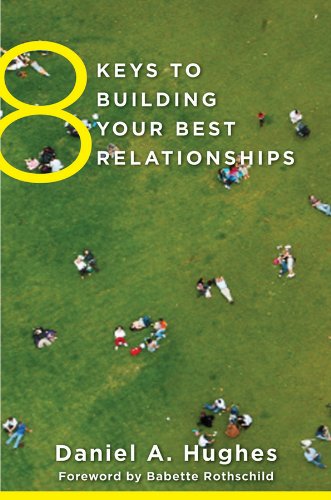 A revolution is under way in how we understand the nature of relationships, how we develop in those relationships, and how our brains function synergistically in connection with others. This field is... (more)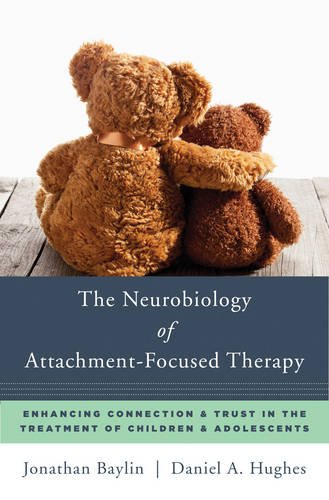 How can therapists and caregivers help maltreated children recover what they were born with: the potential to experience the safety, comfort, and joy of having trustworthy, loving adults in their... (more)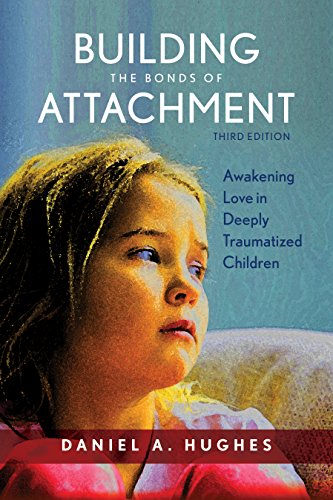 A highly accessible resource for students and professionals as well as parents, Building the Bonds of Attachment presents a composite case study of one child's developmental course following years of... (more)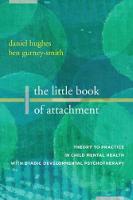 This book both explains and illustrates how the practice of child mental health professionals can be enhanced, whatever their treatment approach, to encourage engagement, resilience and development... (more)
Showing 1 to 12 of 12 items