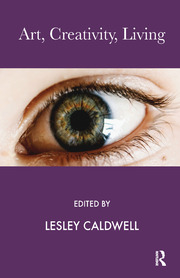 Book Details
Publisher : Routledge
Published : 2000
Cover : Paperback
Pages : 180
Category :
Psychoanalysis
Catalogue No : 12214
ISBN 13 : 9781855752535
ISBN 10 : 1855752530
Also by Lesley Caldwell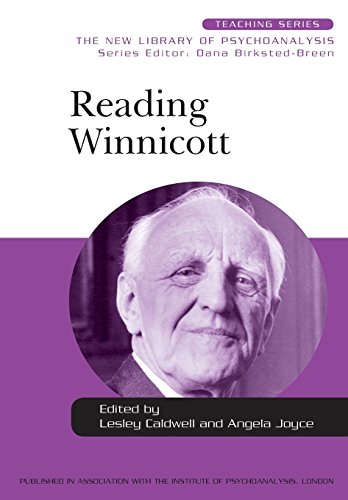 This volume in the Winnicott Studies series is dedicated to the life and work of Marion Milner and reflects, in varying ways, her unique use of Winnicott's work to shape her own thinking about art and creativity.
Among the papers here are contemporary reviews of Milner's books by both Winnicott and the poet W.H. Auden - the latter providing fascinating insights into his own views on psychoanalysis. Malcolm Bowie discusses Winnicott's legacy to psychoanalysis and art; Adam Phillips writes on 'Winnicott's Hamlet' and John Fielding tackles another Shakepearean theme in examining Othello. The book also contains papers by the distinguished British authors Michael Podro and Ken Wright, several appreciations of Marion Milner by those who knew and worked with her, and an illuminating introduction by Lesley Caldwell drawing together the book's themes.
The papers in this volume are united by a very Winnicottian concern with aliveness, and with art. They are both a fitting tribute to Marion Milner and a testimony to the range and depth of work taking place under the aegis of The Squiggle Foundation.
C:\BookManager\Pictures\12214.jpg
About the Editor(s)
Lesley Caldwell is a member of the British Psychoanalytic Association in private practice in London. She is an Honorary Professor in the Psychoanalysis Unit and Honorary Senior Research Associate in the Italian Department at University College, London. As Chair of the Squiggle Foundation (2000-2003) and editor of the Winnicott Studies Monograph Series (2000-2008), she published four edited collections on D. W. Winnicott. She has been an editor for the Winnicott Trust since 2002 and was the Chair of Trustees from 2008-2012. She has a continuing interest in psychoanalysis and the arts and has also written on film and the city of Rome.
You may also like