Donald W. Winnicott and the History of the Present: Understanding the Man and his Work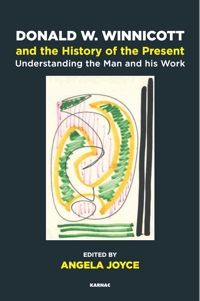 Book Details
Publisher : Routledge
Published : November 2017
Cover : Paperback
Pages : 176
Category :
Psychoanalysis
Catalogue No : 39684
ISBN 13 : 9781782205593
ISBN 10 : 1782205594
Also by Angela Joyce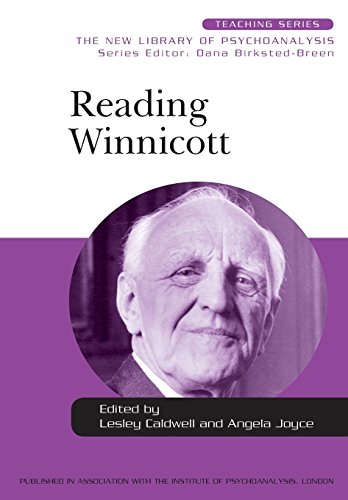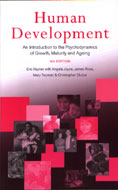 In November 2015, The Winnicott Trust held a major conference in London to celebrate the forthcoming publication of the Collected Works of D. W. Winnicott. Most of the papers given then now constitute the chapters in this book. It not only reflects the ongoing contemporary relevance of Winnicott's work, clinical and theoretical, but these chapters demonstrate the aliveness of Winnicott's contribution as present day practitioners and academics use his ideas in their own way. The chapters range from accounts of the early developmental processes and relationships (Roussillon, Murray), the psychoanalytic setting (Bolognini, Bonaminio, Fabozzi, Joyce, Hopkins) creativity and the arts (Wright, Robinson), Winnicott in the outside world (Kahr, Karpf), to the challenge to the psychoanalytic paradigm that Winnicott's ideas constitute (Loparic).
The phrase 'the history of the present' draws on Foucault's radical reconsideration about how to think about history and the present, using a so-called genealogical rather than an archaeological model Using this genealogical concept in relation to our thinking about Winnicott, his ideas, where they sit in psychoanalytic theory and psychoanalytical clinical development, reflects the breadth and depth of his work. Not only does it refer to his interest in the history of people, children, what happens to them in the very beginning of their lives, how that is manifested later adulthood, but it refers to the genealogy of his ideas in the psychoanalytical movement. He sits in a particular relationship to Freud and Klein and we now think of him in terms of a very rich history of psychoanalytic thinking. The ideas of family, of richness and complexity of relationships within a genogram, is a very helpful way of thinking about Winnicott and our relationship with him.
Reviews and Endorsements
'Winnicott's gift was his ability to provide us with a psychoanalysis that appreciates the specialness of the ordinary without sentimentalising or disregarding complexity. The papers in this book demonstrate how his ideas integrate the physical, personal, interpersonal and cultural realms. In capturing what can make or break the emergence of life as a 'good-enough' experience, they illustrate how his work continues to guide and enliven practice and research, providing a framework that also harnesses the power of spontaneity. This book exemplifies how Winnicott's gift will continue to be a present for the future.'
––Professor Adrian Sutton, director of the Squiggle Foundation
About the Editor(s)
Angela Joyce is a Training and Supervising Analyst of the British Psychoanalytical Society. She trained as a child analyst at the Anna Freud Centre where she has helped to pioneer psychoanalytic work with infants and parents, and is currently jointly leading the resurgence of child psychotherapy there. She also is an editor with the Winnicott Trust.
You may also like