Anxiety Hacks for an Uncertain World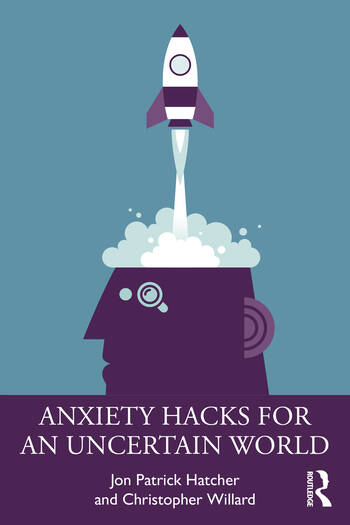 Book Details
Publisher : Routledge
Published : December 2022
Cover : Paperback
Pages : 264
Category :
Individual Psychotherapy
Catalogue No : 96921
ISBN 13 : 9781032351421
ISBN 10 : 9781032351
Also by Christopher Willard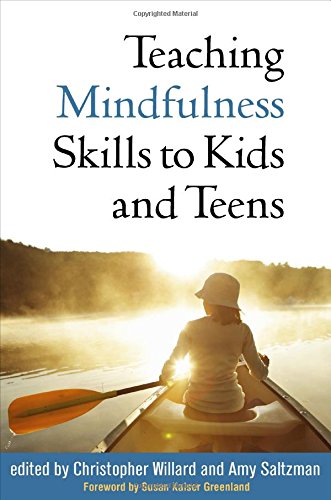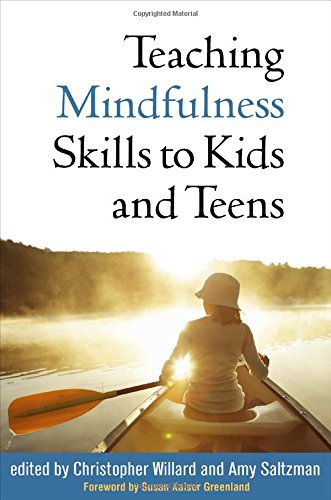 Anxiety Hacks for an Uncertain World is a highly accessible guide to anxiety disorders. It helps anxiety sufferers regain control by suggesting an array of useful tactics which when applied can be life altering.
Chapters explore key topics such as phobias, panic disorders, social anxiety, general anxiety, pandemics, and more. Additional resources are included in the appendix, such as support groups, services, and helplines. Using light humor and examples from their lived experiences the authors relate to readers and offer useful suggestions to overcome anxiety and understand it.
This book will be essential for anyone suffering from anxiety and phobias or professionals working with this population. It can be used on its own or in conjunction with therapy.
Reviews and Endorsements
"...one of the most unique self-help books on anxiety that you'll likely ever encounter. Hatcher and Willard not only know anxiety inside and out through their decades' long clinical experience, but they can't help but relay laugh-out-loud anecdotes of living anxiety-peppered lives. This would be a funny, de-stigmatizing memoir if they stopped there. But these anxiety gurus provide the reader with sound, evidence-based coping tactics for our crazy world that are designed to regulate the skittish brain, calm the anxious mind, and de-stress the nervous body. A must read for virtually all living humans." - Dr. Matt Hersh

"Hatcher and Willard's Anxiety Hacks for an Uncertain World is a welcome addition to the anxiety help-seeker's toolkit. With shame, pain and stigma being so much a part of the anxiety struggle, this book's irreverent, fun angle helps readers gain the separation and perspective necessary to see anxiety, without being lost within it." - Dr. Mitch Abblett
About the Author(s)
Jon Patrick Hatcher is a California-based features writer, humorist, and the creator and co-author of 101 Ways to Conquer Teen Anxiety and The Teen Anxiety Guidebook. He also has a self-help humor blog titled "State of Anxiety" on Psychology Today. He loves steel drums and smelling new things.
Christopher Willard, PsyD, is a clinical psychologist and educational consultant based in Boston, with a specialty in mindfulness and self-compassion. He speaks on the topic of mindfulness and meditation with young people nationally and internationally, and holds teaching appointments at Lesley University and Harvard Medical School. Dr. Willard is on the board of directors of the Institute for Meditation and Psychotherapy and the Mindfulness in Education Network. He has been practicing sitting meditation since 1999.
You may also like