An Introduction to the Therapeutic Relationship in Counselling and Psychotherapy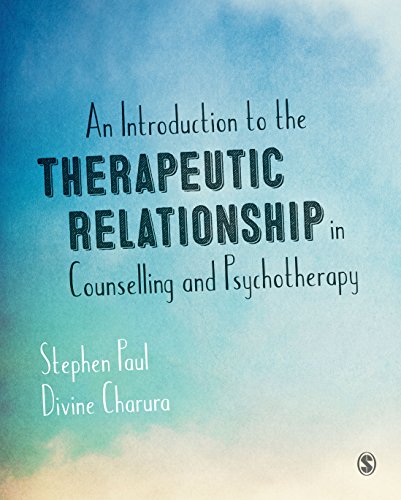 Book Details
Publisher : Sage
Published : 2014
Cover : Paperback
Pages : 304
Category :
Individual Psychotherapy
Category 2 :
Counselling
Catalogue No : 36906
ISBN 13 : 9781446256640
ISBN 10 : 1446256642
Also by Stephen Paul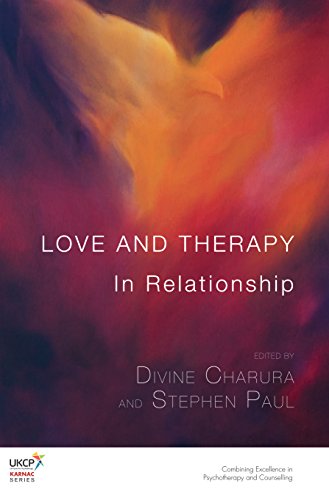 Also by Divine Charura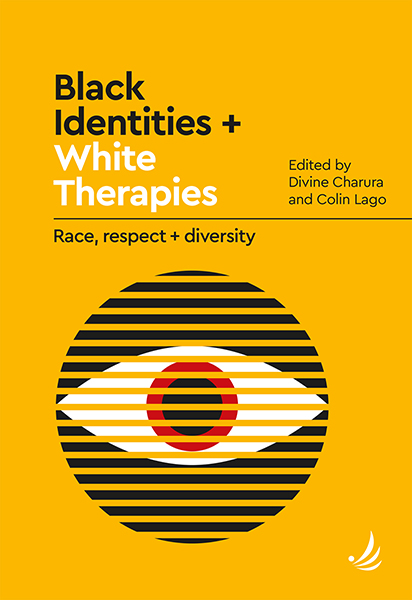 The therapeutic relationship is considered to be the most significant factor in achieving positive therapeutic change. As such, it is essential that trainee and practising therapists are able to facilitate a strong working alliance with each of their clients. This book will help them do just that, by offering a practical and evidence-based guide to all aspects of the therapeutic relationship in counselling and psychotherapy. Cross-modal in its approach, this book examines the issues impacting on the therapeutic relationship true to all models of practice.
Content covered includes:
- The history of the therapeutic relationship
- The place of the therapeutic relationship in a range of therapy settings, including IAPT
- Concepts and practical skills essential for establishing and maintaining a successful working alliance
- The application of the therapeutic relationship to a variety of professional roles in health and social care
- Practice issues including potential challenges to the therapeutic relationship, working with diversity and personal and professional development
- Research and new developments
Using examples, points for reflection and chapter aims and summaries to help consolidate learning, the authors break down the complex and often daunting topic of the therapeutic relationship, making this essential reading for trainee and practising therapists, as well as those working in a wider range of health, social care and helping relationships.
About the Author(s)
Stephen Paul recently retired as Director of the Centre for Psychological Therapies at Leeds Metropolitan University (now Leeds Beckett University). He is a client-centred psychotherapist, and co-editor of The Therapeutic Relationship: Themes and Perspectives (with Sheila Haugh, 2008). His published work includes chapters on love, spirituality and therapy, as well as on coaching and group therapy. Stephen has worked in both adult and child and adolescent psychiatry. He opened one of the first independent counselling centres in the UK, in Bradford, in 1978, and has been head of a therapeutic school and director of the VSO programme in Bhutan. He now writes, practises therapy, supervision and coaching, and provides training.
Divine Charura is a Senior Lecturer in Counselling and Psychotherapy at Leeds Beckett University. He is an adult psychotherapist who works in the NHS, voluntary sector, and in private practice. He is also an independent trainer, supervisor, and coach. Divine has been a key note speaker at various conferences and continues to give lectures and to facilitate training in different areas of psychotherapy, including the importance of love and attachment in psychological well-being and lifelong development. He has published various papers and book chapters. Divine is also a keen saxophone player and is passionate about music, poetry, art, photography and outdoor pursuits.
You may also like