Acerca de "Lo Inconsciente" de Freud
Book Details
Publisher : Ediciones Karnac
Published : October 2015
Cover : Paperback
Pages : 322
Category :
Spanish
Category 2 :
Psychoanalysis
Catalogue No : 37314
ISBN 13 : 9781910444078
ISBN 10 : 1910444073
Also by Salman Akhtar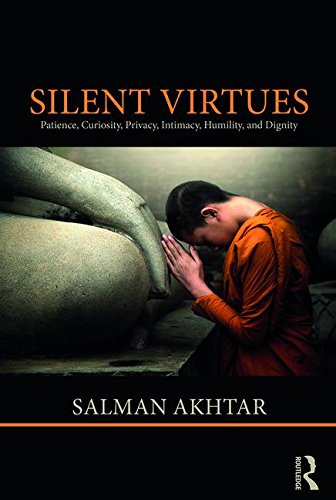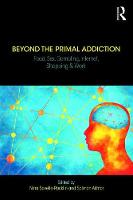 Also by Mary Kay O'Neil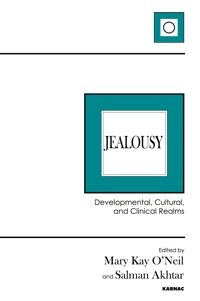 Paperback
£18.89
In stock, despatched within 24 hours
Free delivery worldwide
This title has been delisted and is no longer available to purchase
"Lo inconsciente" es uno de los ensayos más importantes y conocidos de Freud sobre metapsicología. Escrito en 1915, contiene y describe los conceptos básicos de lo que se conoce como el modelo topográfico de la mente de Freud. Salman Akhtar y Mary Kay O'Neil han recogido aquí una serie de ensayos escritos por analistas muy distinguidos que se acercan a este texto de Freud y lo comentan a la luz del psicoanálisis contemporáneo y desde diferentes puntos de vista, incluidos estudios recientes en neurofisiología y etología, lo que actualizará a los lectores sobre uno de los conceptos nucleares de nuestra disciplina.
About the Editor(s)
Salman Akhtar, MD, was born in India and completed his medical and psychiatric education there. Upon arriving in the USA in 1973, he repeated his psychiatric training at the University of Virginia School of Medicine, and then obtained psychoanalytic training from the Philadelphia Psychoanalytic Institute. Currently, he is Professor of Psychiatry at Jefferson Medical College and a training and supervising analyst at the Psychoanalytic Center of Philadelphia. He has authored, edited or co-edited more than 300 publications including books on psychiatry and psychoanalysis and several collections of poetry. He is also a Scholar-in-Residence at the Inter-Act Theatre Company in Philadelphia. Salman Akhtar received the Sigourney Award in 2012.
Mary Kay O'Neil, a Supervising and Training Analyst of the Canadian Institute of Psychoanalysis, is in private practice in Montreal, Quebec. Currently, she is Associate Director of the Canadian Institute of Psychoanalysis (Quebec, English). She completed her PhD at the University of Toronto, where she was on the staff at the University of Toronto Psychiatric Service and Assistant Professor in the Department of Psychiatry. She is author of The Unsung Psychoanalyst: The Quiet Influence of Ruth Easser and co-editor of Confidentiality: Ethical Perspectives and Clinical Dilemmas. Her research and publications include articles in areas such as depression and young adult development, emotional needs of sole-support mothers and their children, post-analytic contact between analyst and analysand, and psychoanalytic ethics. She has served on psychoanalytic ethics committees at local, national, and international levels; as a reviewer for JAPA, the Canadian Journal of Psychoanalysis; and, currently, on the North American Editorial Board of the International Journal of Psychoanalysis.
You may also like