Also by David Campbell

Also by Ros Draper
Also by Clare Huffington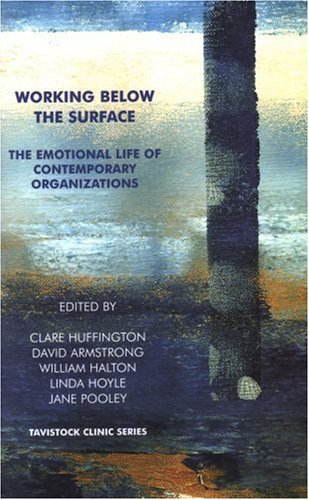 A Systemic Approach to Consultation discusses the application of systemic thinking to work within organizations. The authors draw on their experiences of consulting with teams, departments and whole organizations in both the public and private sectors. They describe their work as an integrated approach called Development Consultation, which focuses on the beliefs and behaviors in the wider system which makes it difficult for organizations to manage their own processes of change. The authors then discuss the way they formulate systemic problems and the interventions, particularly the interviewing technique, which they have used in numerous case examples. The book is intended as a handbook for professionals from any discipline who are engaged in consultation work.
About the Editor(s)
David Campbell was a consultant clinical psychologist based at the Tavistock Clinic in London. In addition to a clinical practice, he developed training courses in supervision, professional doctorate research, and Master's-level family therapy training. He established a long-standing international practice as a management and leadership trainer and organizational consultant.
Clare Huffington is a freelance organizational consultant and executive coach and was, until early 2007, the Director of the Tavistock Consultancy Service in London. She is a clinical psychologist and worked as an educational psychologist, university lecturer, and family therapist before beginning to work with larger systems as an organizational consultant.
More titles by Clare Huffington
Ros Draper is a therapist, teacher and supervisor who has made major contributions to the development of family therapy in Britain over the last thirty years. When Senior Clinical Lecturer at the Tavistock Clinic, London and working at the Institute of Family Therapy, London, she developed her practice in both adult and child psychiatric settings. Ros was chair for the Institute of Family Therapy and Birkbeck College, University of London MSc in a Systemic Approach to Management, Coaching and Consultation, and currently has a private practice in Hampshire and London.
You may also like